Veterans Outdoors (Veterans Farm-Able)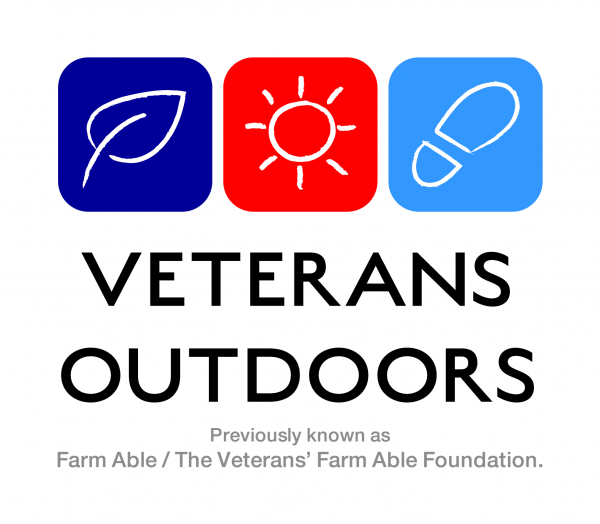 Our team includes a number of veterans and we offer outdoor experiences, activities and adventures at beautiful locations throughout the South West.
Contact Information
c/o 4 Stonesclose
Galpin Street
Modbury
PL21 0RZ

Support Offered
We arrange everything from farming to forestry, garden and landscape maintenance, animal husbandry and soil-to-supper horticulture as well as walking, kayaking, metal detecting and a range of other activities – all in safe and supportive environments. We arrange some projects especially for women-only groups of veterans.
We also have links to organisations that can help with money or debt issues, housing and admin, family counselling and employment guidance.