We Are With You (Addaction)
Charity Number: 1001957
Scottish Charity Number: SC040009
Company Number: 02580377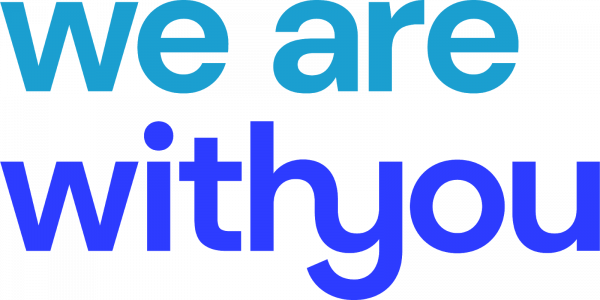 We Are With You (formerly Addaction) is one of the UK's leading mental health, drug and alcohol charities. We work with adults and young people, in community settings, in prisons, in residential rehab and through outreach. In 2017 we supported 140,000 people.
We believe that everyone can change and we support them to do it.
Our services include support around Mental Health, and Alcohol and Drugs, for a range of groups and populations including adults, young people, friends and family, veterans, people involved with the criminal justice system, and older people.
Contact Information
Lower Ground Floor
Gate House
1-3 St Johns Square,London
EC1M 4DH

020 7251 5860
Support Offered
Since 2014, We Are With You (formerly Addaction) has supported over 500 veterans with problems related to drugs and alcohol through our pioneering Right Turn programme.
Right Turn is a veteran-specific substance misuse recovery model that acknowledges the specific experiences of people in the armed forces community and focuses on re-directing the comradeship that underpins military life towards supporting recovery. Amongst a range of opportunities, support comes in the form of specialist one-to-one sessions, peer-support groups, access/referral to prescribing services, and pathways to other veteran services.
Support for veterans with substance or alcohol misuse problems is available at any We Are With You service.