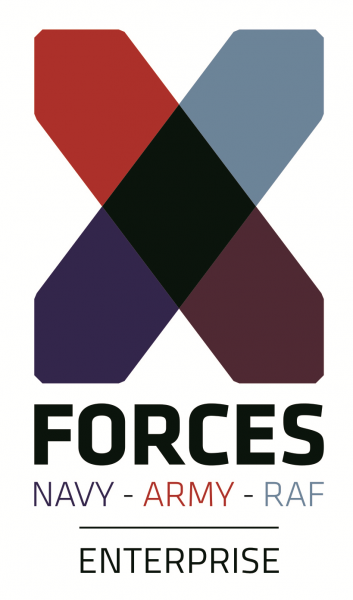 X-Forces supports ex-forces and their families to start-up businesses across the UK by start-up loans, mentoring, training and support.
We work with service-leavers, reservists, spouses, dependants, veterans and cadets, providing business planning support, government-backed funding, training and mentoring.
We are passionate in its ambition to change the lives and career opportunities for the military community, we have, as of April 2016, lent over £6m in seed-funding and provides vital mentoring and training support.
We work directly with various military charities to deliver enterprise training through business planning programmes to the military community. These programmes help those who are interested in setting up their own business reach out for the tools and knowledge they require.
In January 2016, X-Forces was appointed as the Business Enterprise Trainer for the Career Transition Partnership (CTP), a partnering agreement between Right Management and the Ministry of Defence.
Contact Information
Mountbarrow House
6-20 Elizabeth Street
London
SW1W 9RB

0800 307 7545
Support Offered
– Enterprise Training
– Workshops
– Funding
– Mentoring
– Business Planning Support