SSAFA, the Armed Forces charity has received an award from The National Lottery Community Fund (NLCF), made possible by National Lottery players, to support veterans in Glasgow.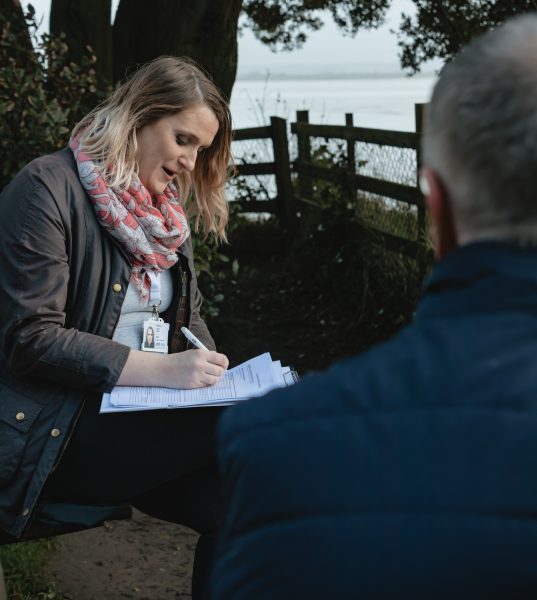 The three-year grant, totalling £149,820, will support SSAFA's 'Connecting Glasgow's Veterans' project which will provide critical and urgent support for Glasgow's veteran community.
The project will build on the existing support SSAFA provides in Glasgow, including drop-in centres in Govan and Toryglen. SSAFA provides vital financial, practical, and emotional support through their team of over 20 staff and trained volunteers, helping around 620 beneficiaries a year.
Sir Andrew Gregory, CEO at SSAFA, the Armed Forces charity, said:
"This exceptionally generous grant will enable us to continue to help those who are in immediate crisis, and through the development of a formal network of local collaborators and referral partners, to ensure better longer-term outcomes for our beneficiaries."

"The project will increase access to available support and ensure that those SSAFA support are better able to take control of their lives and build resilience. SSAFA Glasgow's strong reputation in the community ensures we are frequently the first port of call for veterans and their families."
The National Lottery Community Fund, Scotland Chair, Kate Still, said:
"National Lottery funding can make amazing things happen in local communities across the country. This project delivered by SSAFA is a great example of community activity in action, showing just what can be achieved when people come together for a common cause or to help others. National Lottery players can be proud to know that the money they raise is helping to support this vital work and to help communities thrive."
To find out more about SSAFA, visit ssafa.org.uk