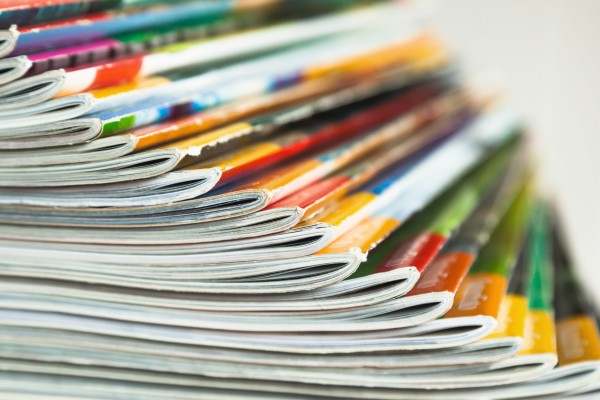 In this month's issue, find out why they are carrying out a housing survey, read about recent reports concerning transition and Armed Forces pay, learn more about NFF's involvement with the Armed Forces Covenant, and more.
Read about these important updates and news concerning Naval Service personnel and their family members here.
–
To subscribe to the Naval Families Federations Newsletter, please click here.