The Armed Forces Covenant Fund Trust (the Trust) has launched an exciting new funding programme to support creative and engaging projects supporting the Armed Forces community during the Covid-19 pandemic.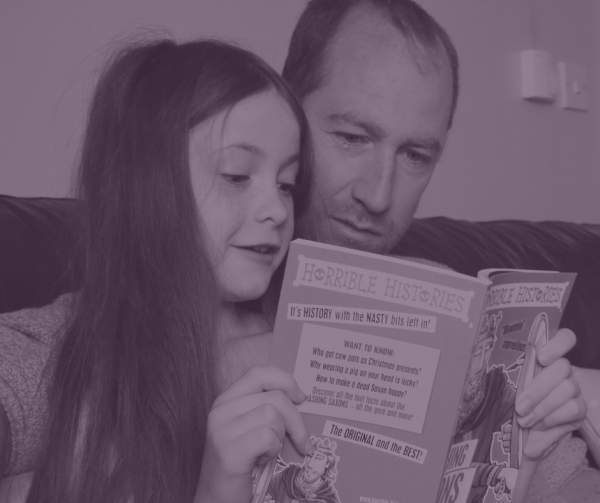 With funding from the Armed Forces Covenant Fund, the Forces Communities Together programme will award grants of up to £10,000 for six-month projects that can take place during social restrictions and bring some joy to those who can't access services or have limited contact during this period of isolation.
Tap into your creative side
Director of Grants for the Trust, Carol Stone explains:
"With many children from Armed Forces families, older veterans and younger veterans who might be on their own, isolated at home, this funding provides opportunities for creative ideas to reach people in their homes, perhaps through technology. Your project could also reach serving personnel and Reservists – this is a programme which is open to your ideas."
Charities, Community Interest Companies, schools and Armed Forces units and bases can all apply. You must follow all appropriate government advice regarding Covid-19 during the delivery of your project.
The Trust is keen to stress that applicants must show they can deliver their project while any movement restrictions are still in place. Those awarded funding will be asked to get started quickly after receiving their offer.
Find out more
The closing date for applications is noon on 30 June 2020 with decisions made by the end of August.
Full programme details, guidance and resources are available via the Trust's website and groups are invited to apply via the Trust's online portal.
Visit www.covenantfund.org.uk