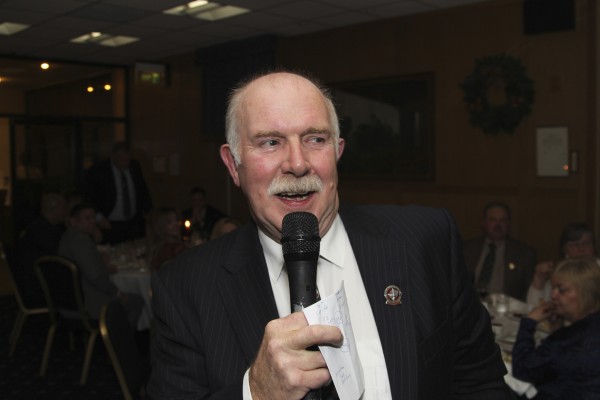 We were deeply saddened to hear of the sudden death on March 14th of Peter McMurray, an Official Volunteer, supporter, fundraiser and true friend of The Not Forgotten Association.
Peter helped at many NFA events and activities for more than 20 years, often with his wife Lyn at his side. They were both hugely generous with their time, showing great kindness and empathy towards our beneficiaries, warmly welcoming many into their own home.
Peter served with the Army's  Explosive Ordnance Disposal Regiment RLC. His sense of humour and banter quickly put other service men and women of all ages at ease and helped make many occasions even more special. With a ready smile, hearty laugh, warm welcome and genuine interest in everyone he will be greatly missed, but never Forgotten. We send our sincerest condolences to Lyn and all their family.
Photo attached
URL: http://www.nfassociation.org/peter-mcmurray/