Are you or someone you care about finding it tough? The RAF Association recognise that everyone struggles with life from time to time and being part of the wider RAF family can bring its own unique challenges. The RAF Association have created a free, online Finding it Tough? mental wellbeing course which offers practical steps to overcome some of your biggest challenges.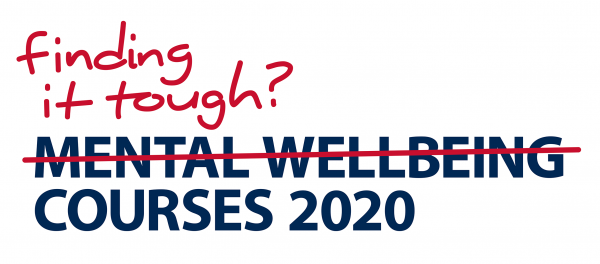 The Finding It Tough? course is for non-serving members of the RAF family, including:
all partners, parents, siblings and children (over 18 years) of anyone serving in the RAF
all RAF veterans and their families
anyone working on an RAF base
The course will help you address the key stumbling blocks in achieving positive mental wellbeing. It will give you the tools to review, rethink and re-evaluate the habits we have all developed over time, helping you with those first steps needed to get back on track.
Sign up to a course today here.