A brave team of participants completed an epic three-part 'Snowdon Challenge' this weekend, all in aid of South-West based Veterans charity Alabaré.
The challenge comprised of a 17km cycle through the picturesque Snowdonia National Park before ascending Snowdon and dropping back down the other side of Wales' highest peak. The gruelling 10-hour long event culminated with a 4km kayak across Llyn Padarn!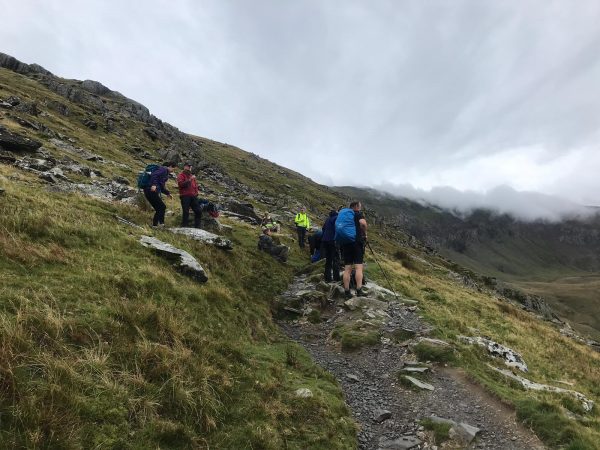 The challenge was a fundraiser for Alabaré's Homes for Veterans service, which provides support and accommodation for ex-service personnel who are homeless or at risk of becoming so. Amongst those taking part included Major (retired) Ken Hames, an esteemed expedition leader who is working with Alabaré in supporting armed forces Veterans.
Laura Knight, Alabaré's Community Engagement Officer, said;
"This exhilarating experience was a fantastic way for those taking parts to push themselves to the limits and enjoy a really testing day all for a wonderful cause. Our participants have helped to raise vital funds to support Veterans who have fallen upon hard times."
Through their Homes for Veterans service, Alabaré have been supporting ex-service personnel for over a decade, providing a total bed-spaces for 115 Veterans every night across the South-West of England and Wales.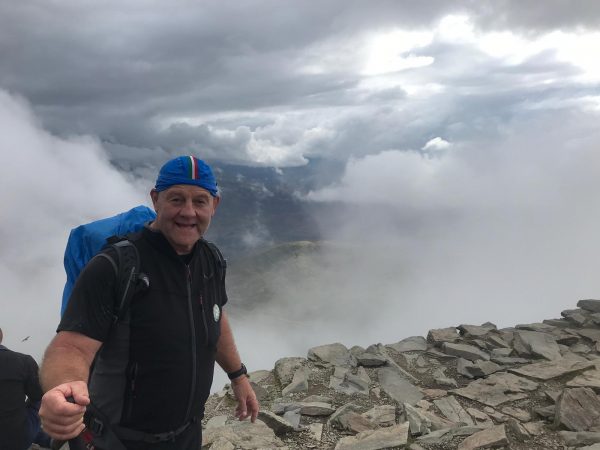 For more information or to arrange an interview call Harvey Taylor on 01722 344485.
At Alabaré we support people to overcome the barriers of homelessness, mental ill-health and learning disabilities in-order to have a home, health, choice and independence.
Alabaré Christian Care and Support provide the highest standards of accommodation and support to disadvantaged and vulnerable people in our communities in order that they can have a home, health, choice and independence. Since 1991, Alabaré have been working with people facing disadvantage through homelessness, mental ill-health, learning disability or a combination of these.  We provide housing and personalised support based on the individual needs and aspirations of each person, tackling underlying causes and giving them the skills and confidence to move forward with their lives.