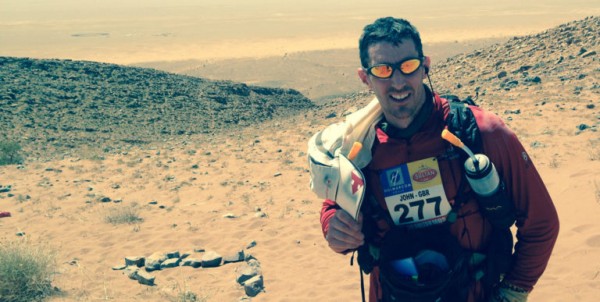 In 2017, Captain John Ford, Scots Guards, will be taking on one of the world's toughest physical challenges to raise money for The Soldiers' Charity.
Captain Ford, will be competing in the Marathon des Sables, a 156-mile race held in the deserts of North Africa.
The Marathon Des Sables (Marathon of the Sand) is held every year in the Moroccan Sahara Desert. It sees hundreds of competitors take part, completing the equivalent of six marathons in five consecutive days, all in temperatures of up to 100 degrees Fahrenheit.