ABF The Soldiers' Charity is pleased to award The Warrior Programme a £50,000 grant to help veterans and their families improve their physical resilience and mental wellbeing.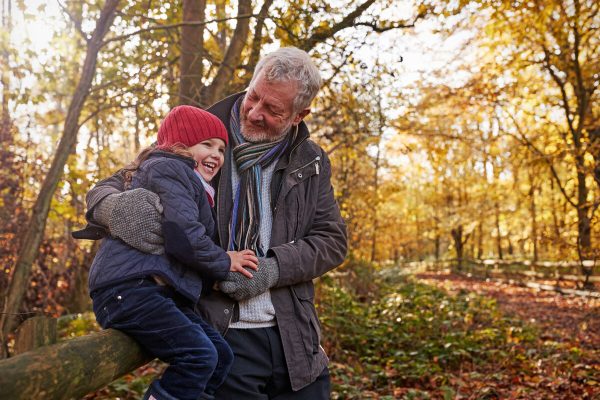 The funds will enable approximately 100 Army veterans and adult family members to complete the charity's full Veterans and Families programme, and an estimated 400 to receive online workshop training.
The Warrior Programme supports veterans suffering from a wide variety of mental health issues, ranging from anxiety, loneliness and loss of identity to PTSD and suicidal depression. The 12-month course offers online foundation training and one-to-one personal sessions designed to help veterans to develop their personal resilience and self-respect, improve their social skills and stay motivated.
Charlotte Cole, Chief Executive, The Warrior Programme, said:
"In praising The Warrior Programme, veterans have spoken about what they gained from it. The words of one participant sum up the Warrior ethos and the positive impact it has:

"It's so important that people realise that it's a whole programme and not just a course. It's there to support you when you need it. I don't know where I'd be if I hadn't reached out that day."
Brigadier (Ret'd) Peter Monteith, Chief of Staff at ABF The Soldiers' Charity, added:
"Veterans and their families have to cope with a range of challenges to their mental health and wellbeing. The Warrior Programme courses provide intensive tailored support and are designed to help armed forces families meet life's challenges as they transition back to civvy street. We are very pleased to make this donation to the charity's work."