A two hour interactive virtual workshop to help you develop more personal and powerful introductions and presentations with confidence.
Wednesday 20 July 2022 at 09:00 to 11:00
About this event
Presenting in public, either online or in person can be a stressful occasion. With this 2 hour virtual workshop you'll obtain a better understanding of the personal skills we need to be more confident presenters, before developing your new presentation approach.
Built around The Presentation CODE model, you'll learn the principles of audience need from extensive researched findings, before hearing how to compress and deliver your message in more imaginative and personal ways.
The Presentation CODE helps business and charity leaders overcome the anxiety, worry or fear of presenting or pitching in person or online, using a personalised solution to make individuals and teams feel more confident presenters.
Conducted by Andy Taylor Whyte of The Inspiration Bureau, a UK Business Speaker of the Year finalist, this 2 hour workshop will address personal fears and barrier to presenting in a friendly and supportive manner, using humour and experience from all present.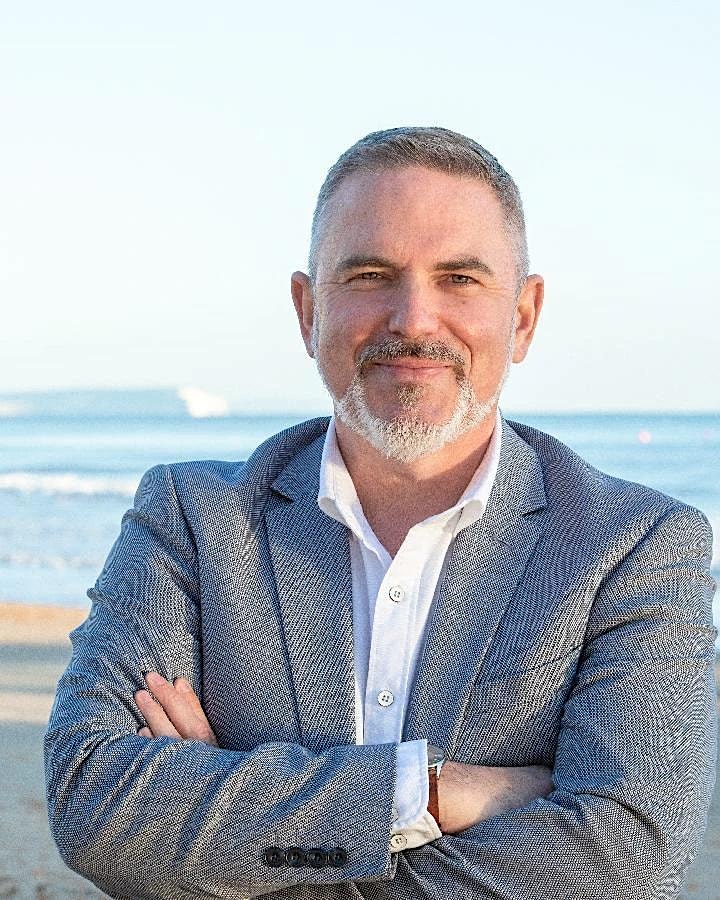 About Andy
Andy is an inspirational and award winning presenter, multi-million pound charity fundraiser and founder of The Inspiration Bureau, which helps people to inform and inspire others by providing presentation and fundraising consultancy.
​He has motivated audiences and individuals to engage in business and charity causes alike, delivering extraordinary results, personally securing six figure private donations and corporate partnerships.
Following 16 years in the Royal Navy, Andy moved to the charity sector, firstly in an operational role before becoming the Campaign Manager of the Royal National Lifeboat Institution, where he directed and presented the £10 million campaign 'Train one, save many', which reached target 2 years early and set a new benchmark and legacy of support at this world leading charity.
He has since worked as a consultant with many businesses and charities to help inform and inspire their vision. In recent years, he has helped to establish a £100m transformational appeal for the MS Society, a £1b campaign for the Alzheimer's Society; plus major appeals for the Cornwall Air Ambulance, NHS Trusts, Dementia Support and a £1m gala dinner for The Royal Marines Charity.
With The Inspiration Bureau, Andy has provided specialist advice to many different businesses, individuals, charities and events – helping to reshape and present their proposition and presentations in a personal, motivating and dynamic way.
​Andy has a passion to inspire others to bring about change and founded The Inspiration Bureau to deliver and achieve this very precise vision in a personal way.