In the latest issue of Military in Business® magazine, Mark Miller – Vice President at GKN Aerospace – kick-started a series of discussions to help SMEs navigate the pros and cons of the Social Value Act.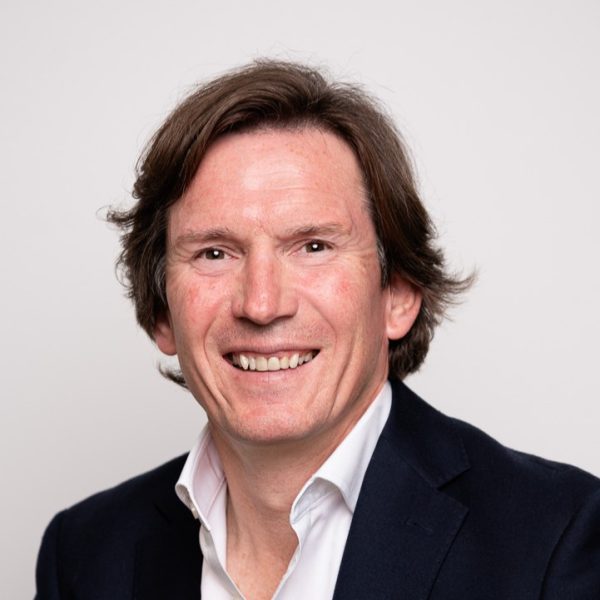 The Social Value Act came into force in January 2013, aiming to ensure that public service procurement adds value to the local economy; ensuring social, economic and environmental benefits as well as delivering the procurement service offered by the vendor.
Mark's articles aim to inspire debate and identify opportunities for X-Forces Enterprise (XFE) to spearhead the implementation of improvements in the Social Value Act.
In 2015 The Rt Hon Lord Young, the then Minister for the Cabinet Office and founding Patron of XFE, commissioned a review of the act. Whereby it found that the Act had a positive impact, it identified three main barriers to progress:
Awareness and take-up of the Act is a mixed picture.
Varying understanding of how to apply the Act can lead to inconsistent practice, particularly around:
defining social value and how and when to include it during the procurement process
applying social value within a legal framework and procurement rules
clarifying its use in pre-procurement.
Measurement of social value is not yet fully developed.
Lord Young's recommendation was that these barriers be addressed recognising that procurement must represent value for money and that social value support this. It should be noted that Lord Young remained a constant supporter of the Social Value Act and a champion for the vision.
Read the full article in Military in Business® magazine here https://bit.ly/mib_mag6