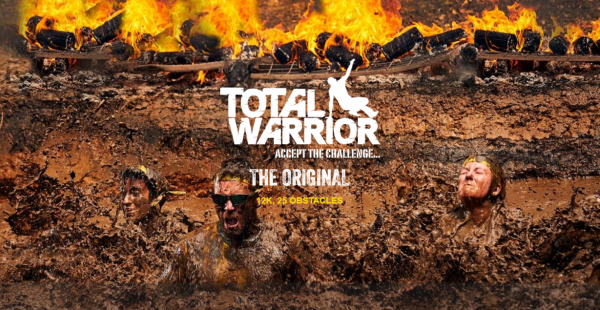 Veterans at Ease are passionate about helping those who are suffering from PTSD and other mental health conditions.  In 2010, whilst working as a Scene of Crime Instructor based in the North East, Garreth Murrell took the opportunity of voluntary redundancy to set up Veterans at Ease with the aim of helping other members of the Armed Forces & Veterans following his own battle with PTSD.
He and all the therapists at the charity once suffered themselves from the effects of a mental illness before overcoming their difficulties and training to become qualified practitioners and therapists. All money raised will be used to allow us to continue providing therapy free-of-charge to our ex-military men and women who, having served our country, need our services.
Challenge Details
Gather your team of runners and compete over 25 punishing obstacles to become the VAE Total Warrior Team Champions or take the challenge on your own while raising much needed funds for us.
Our VAE Runners Package includes:
Free Entry for Runners
Free VAE T-shirt
Free parking
Full access to the post-race party
In return for the fantastic package we are offering all we ask is for each runner to raise a minimum of £120 via our online donation page Virgin Money Giving, bank transfer or any other suitable fundraising method you choose.
Upon registration through us, you will be given a 100% discount code to be used for your registration on the Total Warrior website (required for health questions and disclaimers).