Leading yacht charter company, Sunsail, has named Turn to Starboard as its chosen charity of the year.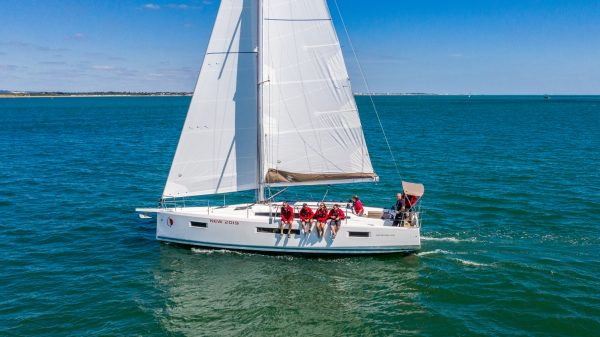 Sunsail, whose UK headquarters are at Surbiton in London, offers a wide choice of sailing holidays with over 800 yachts in 25 locations worldwide. The company has chosen to support Turn to Starboard, which uses sailing to support Armed Forces personnel affected by military service.
The not-for-profit charity will receive a wide range of support from Sunsail to assist with delivering its service from its base at Falmouth in Cornwall. These include asking Sunsail customers who book holidays online to make an optional donation to Turn to Starboard. The charity will also feature in marketing and advertising campaigns to help to raise awareness of its service for wounded veterans.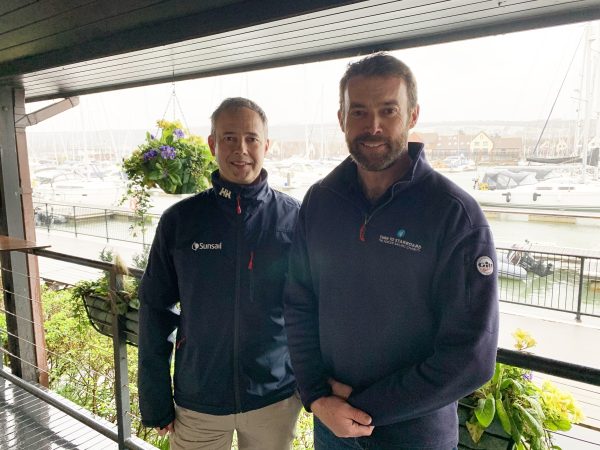 Simon Boulding, Events Director at Sunsail, said:
"Sunsail has worked with Turn to Starboard on several sailing projects over the last two years and has been impressed with the charity's work and team. The decision to formalise our relationship and appoint Turn to Starboard as our chosen charity for 2020 seemed entirely natural and we look forward to the year ahead."
Launched in 2014, Turn to Starboard has a national remit to support injured military veterans. The charity helps serving and retired military personnel with physical injuries or mental trauma, and their families, to benefit from the therapeutic effects of sailing and the sea.
Turn to Starboard offers several strands of activity including Royal Yachting Association (RYA) sailing courses, family sailing trips, Tall Ship sailing and competitive racing. The focus is on resettlement, reintegration and reinforcing a sense of value and belonging for participants, along with an opportunity to gain professional sailing qualifications to start new careers in the marine industry.
Shaun Pascoe, CEO and founder of Turn to Starboard said:
"On behalf of everyone at Turn to Starboard, we are delighted that Sunsail has chosen us as its charity of the year. We feel proud and humbled to be aligned with such an established and reputable brand. As in Service, what we achieve together will always be more than what we achieve alone, it's an exciting collaboration and we are looking forward to the year ahead."
For more information, visit turntostarboard.co.ukand sunsail.co.uk.