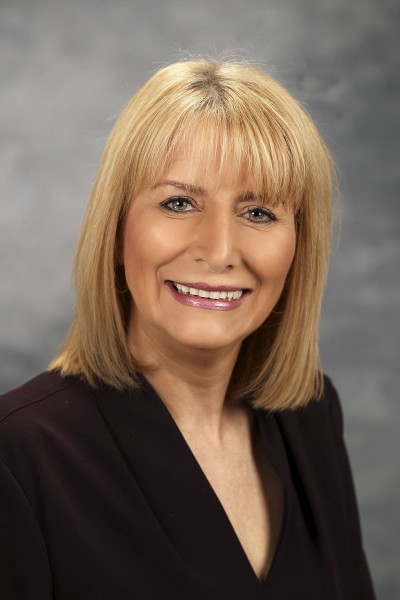 (11/01/2018) Newly-formed Scotland's Bravest manufacturing Company, the largest employment development specifically for Scottish veterans in decades, is pleased to announce the appointment of its inaugural director.
Michelle Ferguson, whose previous organisation was twice recognised as finalists in the Scottish Social Enterprise Awards under her stewardship, will take over the Refrewshire-based social enterprise due to launch in June.
Projected to help more than 40 of the country's brave ex-servicemen and women every year through direct, flexible employment, SBMC will also offer vital tailored wrap-around welfare support and accommodation to ex-service personnel in collaboration with Erskine.
Michelle, who grew up in near-by Glasgow, said: "Scotland's Bravest Manufacturing Company has a vast potential and will offer a genuine lifeline to the some of the country's most vulnerable veterans, for whom employment can make a transformative difference."
"I am very much looking forward to establishing connections with partners and businesses around Scotland, whereby together we can not only produce high-quality products but also provide a much-needed service to Scottish veterans."
SBMC, which will reinvest 100% of its surplus back into the company allowing for greater opportunities for ex-servicemen and women, will produce rail, road and commercial signange, as well as fulfilment, recycling, printing and mailing services.
Steve Sherry CMG OBE, chief executive of Royal British Legion Industries who is heading the project, said: "Michelle is highly regarded across both the private and third sector, so we are incredibly pleased to welcome her to her new role.
The Brigadier, who served in the Armed Forces for 38 years, added: "Her insight, experience and understanding both of the Scottish social enterprise industry and the rest of third sector, will ensure that SBMC becomes an established industry leader, offering a lifeline to veterans who desperately need it."