Welcome to Cobseo - The Confederation of Service Charities
Our membership is made up of Service and ex-Service Charities and Organisations, working to promote and further the interests of the Armed Forces Community.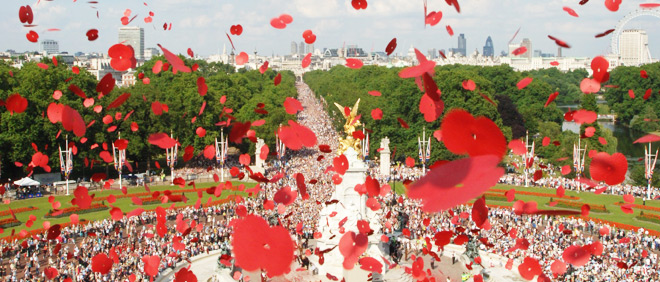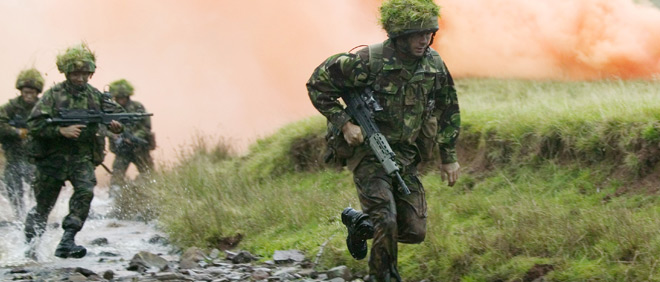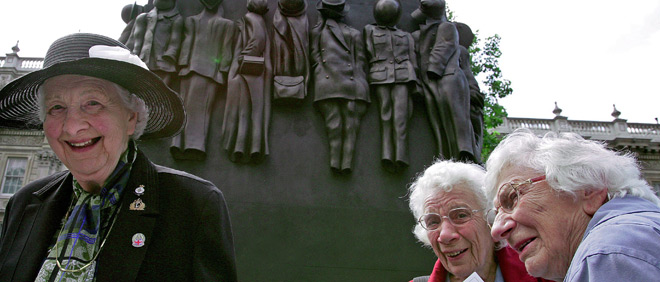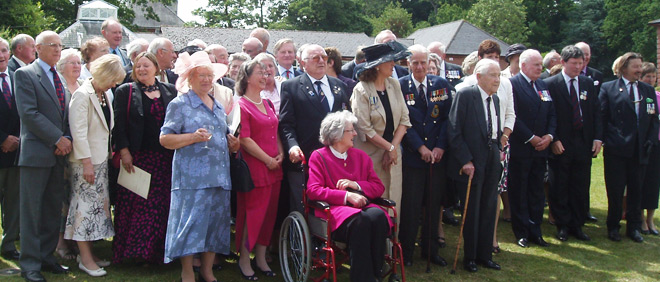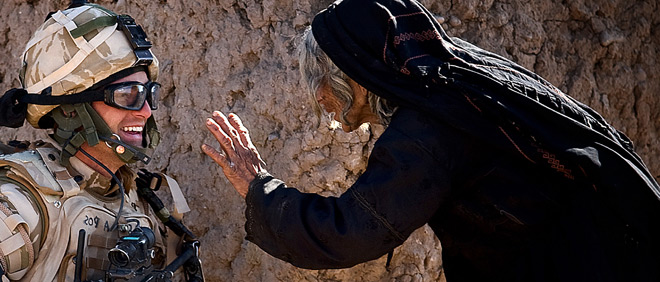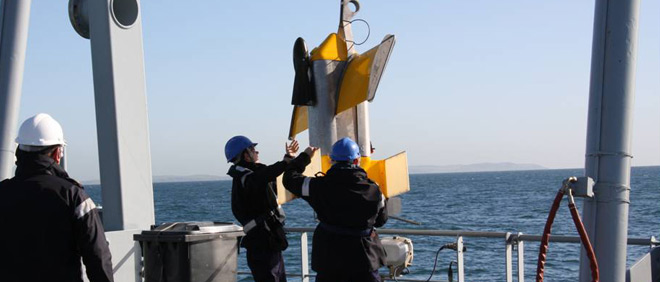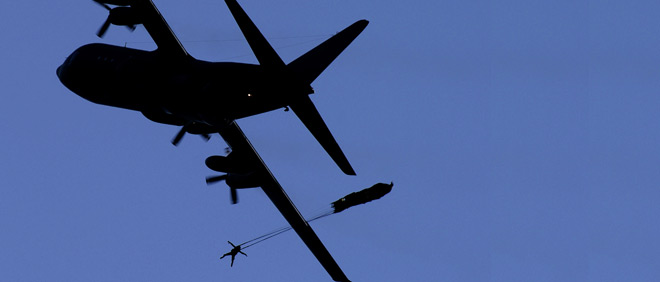 Develop policies
For dealing with issues of common concern,
particularly welfare
Facilitate access to members
Provide direct access to individual member charities
Ensure your voice is heard
We sit on various government groups and committees
Inform you of key issues
Regular bulletins and access to our members area

Search the online directory of all Cobseo Members.

We welcome new members from Service and ex-Service charities and organisations, who are working for the Armed Forces Community.