Over the next two weeks, 21 beneficiaries – all with a variety of injuries and illnesses, from amputations to PTSD and depression – will take to the French rapids in an adrenaline-pumping adventure. Kindly funded by Help For Heroes, these holidays encapsulate our motto "From Comradeship To Challenge" and all those who attend relish the challenge of taking on the the rapids whilst helping and encouraging each other.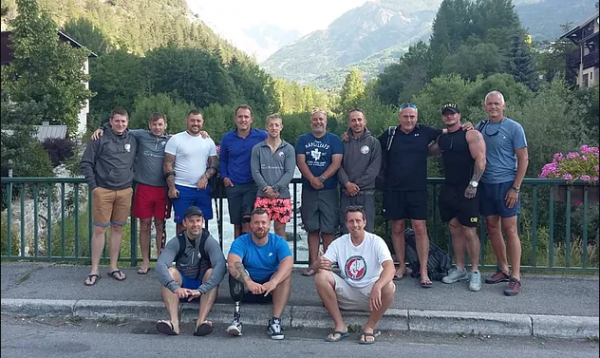 Group One, who are already hurtling down the river as we write, consists of individuals from the Welsh Guards, the Royal Artillery, the Paras, the Royal Marines and the Royal Navy, who have served in a variety of theatres including Iraq, Bosnia, Northern Ireland, Afghanistan, the Falklands and Cyprus – the banter is bound to be flowing!
Watch this space for updates over the next couple of weeks.