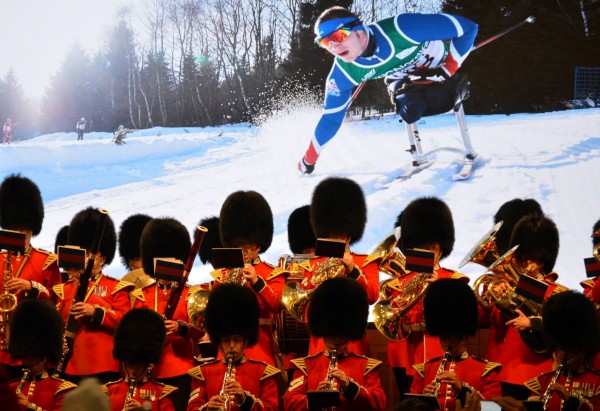 Each year the Armed Forces Para-Snowsport Team (AFPST) works hard to fundraise to ensure that all of our fantastic athletes get the support they need. This year, we held a brilliant Snowball and Charity Auction, which saw performances from Laura Wright and the Band of the Scots Guards, as well as a powerful speech from Kate Philp, an Army veteran.
We would like to thank all those that supported the event, and those that contributed so generously to the Charity Auction. We raised £70,000 that evening and are so grateful to all those who attended. In particular our thanks goes to Allen & Overy who provided such a great venue.
To find out more about the AFPST, please visit our website, or get in touch via our social media channels.
www.afpst.co.uk
https://www.facebook.com/ArmedForcesPST/
https://www.twitter.com/ArmedForcesPST
https://www.instagram.com/afpst/
If you have an enquiry about any aspect of the AFPST please contact Sally Mendonça (AFPST ExO) via email: FT-XO@afpst.co.uk
For all media enquires, please email: media@afpst.co.uk