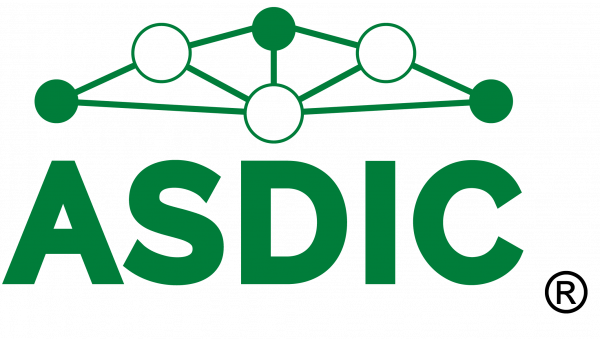 ***THIS JOB VACANCY HAS NOW CLOSED***
Location – Home Based (with regular travel to Portsmouth)
Hours – 3 days per week
Salary – £40K FTE
12 month contract with the option to extend
Charisma Charity Recruitment are working in partnership with the Association of ex-Service Drop-In Centres (ASDIC) to appoint a high calibre individual to innovate and transition a pilot programme to the mainstream. The position combines elements of the roles of the current Chairman and General Secretary.
ASDIC was set up as a Cobseo Action Group in 2016 to join up veterans' Drop-Ins/Hubs in a national network to share expertise, develop best practice and improve collaboration and overall services to veterans and their families. Under the guidance of Cobseo (Confederation of Service Charities), ASDIC also helps the state and charity organisations to work together and coordinate support to the Drop-Ins more effectively. Working under the charity umbrella of its founder, Veterans Outreach Support (VOS) in Portsmouth, and operating as a funded programme for the last 18 months, ASDIC is already making a significant contribution to joining up welfare support services to the ex-military community. ASDIC is looking for a high calibre individual to build on the work to date and mature the programme to long-term, sustainable operation.
The principal responsibilities will be:
Executive leadership of the ASDIC team, the association and its membership.
Programme management of ASDIC, focusing on growth and innovation.
Fundraising to secure ASDIC's long-term operation and sustainability.
Relationship building with ASDIC's members, Cobseo, state and third sector partners, to encourage support and collaboration.
Development of social media and innovative communications technology to join-up members, associates and other stakeholders.
Management of the ASDIC budget under the charity governance umbrella of VOS.
Deal with other relevant matters as determined by the Chairman, ASDIC Steering Committee and CEO VOS.
As Director ASDIC you will require strong leadership and people management skills to inspire cooperation and collaboration within the ex-military community across the UK. You will have the wisdom to deal with leaders and senior figures in the public sector (including MOD and local government), charity and private sector organisations and to show an empathy and conviction to understand and engage with the needs of veterans and their families. You will be in possession of strong strategic thinking, programme management and financial skills, to chart the future of ASDIC, manage multiple work strands and brigade the resources to sustain the needs of the organisation. An Armed Forces or similar background will be highly beneficial for this role.
To apply for this most rewarding role, please send your CV and Supporting Statement to Charisma Recruitment, info@charismarecruitment.co.uk quoting reference JO1694.
Closing date for applications: 27 August 2019
Interview date: w/c 9 September 2019