Ben Chapman has been appointed as the new CEO of BFBS, the military charity and media organisation which provides TV, radio and other media services to the UK armed forces and defence sector.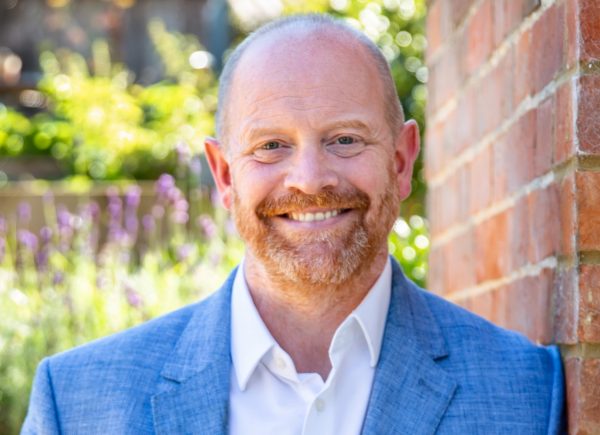 He is a very experienced media executive, with a long career in audio and digital at the BBC before moving to Audible as Senior Director, Original Content. Among many senior roles, he was Head of Digital and Content Commissioning for BBC Sounds (BBC Radio and Music).
As editorial lead on the project he was in charge of digital activity in the Radio and Music division, including social media, for all the BBC's national radio stations.
Ben succeeds Simon Bucks who has decided to leave the organisation after nearly eight years in the role. BFBS has just had its contract with the Ministry of Defence extended until 2026. Ben said:
"BFBS has a deep history of creative and technological innovation, delivering UK culture, values, and trusted information to military personnel around the world. Helping them connect with family, friends, the wider military community, and UK audiences is vital as we all face a changing political world. The work done over the last seven years sees it in fantastic shape and I am looking forward to leading this important charity during its next phase."
Ben will take up his new position with BFBS at the beginning of the summer. Simon Bucks said:
"It has been an enormous privilege to lead BFBS through a period of dramatic change, both in the media and military landscapes.  During my period as CEO, we have confirmed our reputation as an innovative, forward-looking organisation.  

"We have refreshed our branding, developed successful commercial arms, and made huge progress with digital transformation. All of this is thanks to our brilliant management and staff who are absolutely committed to serving the armed forces.  I congratulate Ben on his appointment, and I am confident he will continue to build on the BFBS success story."  
The change of leadership comes as BFBS celebrates its 80th anniversary this year. General Chris Wilson, Chair of BFBS, added:
"After almost eight highly successful years, I am delighted that Ben Chapman has accepted our invitation to take over from Simon Bucks as the next CEO of BFBS. He is a highly experienced media executive and ideally qualified to lead the organisation in a fast-moving media environment. I very much look forward to him joining our outstanding and highly dedicated team."