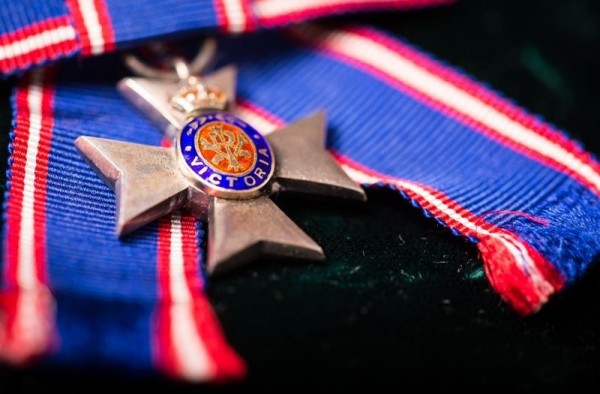 The clinics will be held in:
Emmanuel Kaye House
37 Devonshire Street
London
W1G 6QA
The first clinic will be held on Monday 26th June 2017 
To make an appointment please telephone: 0207 467 4370
or email: veteranspainclinic@kingedwardvii.co.uk
A GP referral letter will be required before attending
The Veterans Pain Clinic will be free of charge to all veterans who are able to provide Proof of Service. The costs are to be covered by the Hospitals' Military Grants Fund charity.
The consultant is Dr Dominic Aldington. Having served in the Royal Army Medical Corps he was the Subject Matter Expert in Pain to the Surgeon General and was responsible for organising pain relief from the point of injury until a casualty left the service. This saw him working at the Defence Medical Rehabilitation Centre at Headley Court and the Royal Centre for Defence Medicine in Birmingham, as well as undertaking a number of deployments during his career. He will liaise with your NHS GP helping you to optimise your pain management.
http://www.kingedwardvii.co.uk/
Working in conjunction with Supporting Wounded Veterans.