Standing for Officer of the Order of the British Empire, an OBE is a British honour awarded by His Majesty the King to recognise extraordinary contributions to the country and the impact of their work, either locally or nationally. Jonathan has been awarded the OBE in recognition of his exceptional service over 11 years as Chief Executive of Royal Marines Association – The Royal Marines Charity and to the whole Royal Marines Family.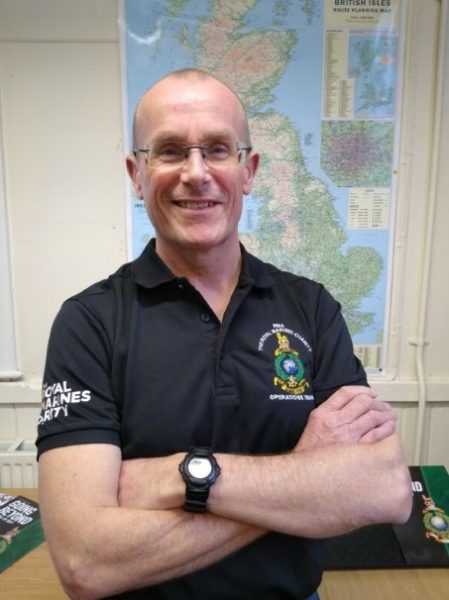 Jonathan's dedication to the Charity has been unsurpassed, demonstrating passion, commitment, and infallible pragmatism.
He has transformed the Charity from a small fundraising organisation with a few employees, to what is now widely recognised to be the leading regimental charity in the UK, with a multi-disciplinary delivery team of 35 staff. The Charity's turnover has increased from under £2M to nearly £4.5M, which in 2021 enabled support to a record 22,342 beneficiaries.
Please join us in congratulating Jonathan and everyone who has received an honour.