Residents at Royal Star & Garter have discussed all things they love about Christmas.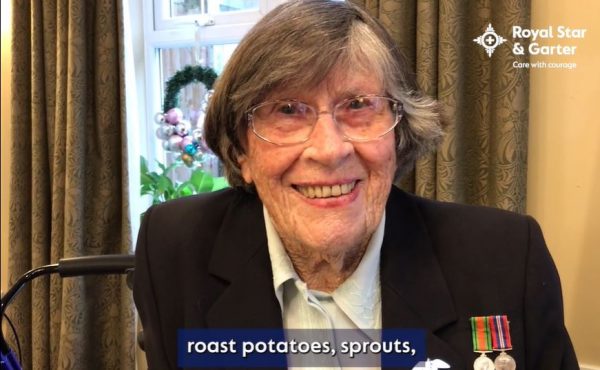 In heart-warming videos captured by staff at the three Homes, veterans talk about their favourite festive songs and food, and what they are looking forward to this Christmas.
Royal Star & Garter is a charity which provides loving, compassionate care to veterans and their partners living with disability or dementia, from Homes in Solihull, Surbiton and High Wycombe.
The video also includes High Wycombe RAF veteran Hugh, who sings 'Christmas in New York' – a song he penned himself.
Royal Star & Garter is welcoming new residents to its Homes. For more information, go to www.starandgarter.org
To view and download the heart-warming video, go to: https://vimeo.com/658606314