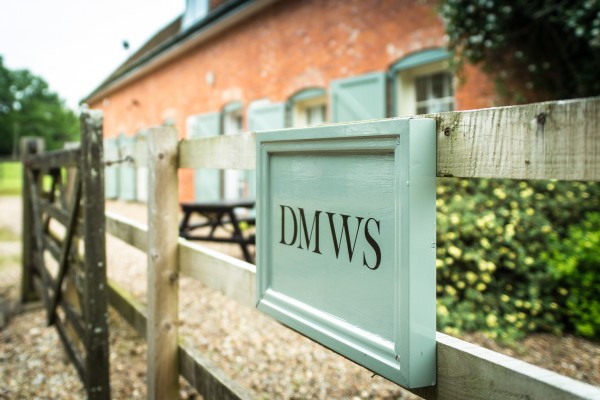 (Andover, 12 June 2017) DMWS is delighted to present to you our latest promotional video. The whole video is a powerful and moving reminder of the welfare support we provide to the Armed Forces community when they are on a medical care pathway. It is very rewarding to see the impact we have on people's lives. No actors are involved in our real life case studies, which show the range of services we offer: from support to serving personnel and their families to veterans, to new projects with the Police Force, as well as a quality range of training courses.
Please follow the link to view our 'DMWS video 2017': https://www.dmws.org.uk/publications
We hope you enjoy watching!
We would like to give special thanks in the making of this video to HRH The Countess of Wessex, GCVO and to ABF The Soldiers' Charity.
If you would like to find out more about the service we offer, please visit www.dmws.org.uk