Participants are needed to test Drinks:Ration, an alcohol app for veterans that aims to help veterans understand more about their drinking.
Taking part in the study can benefit the veteran directly and help them to reduce their drinking and it will also be helping the ex-serving community more widely by helping us to test a health intervention which can benefits others in the future.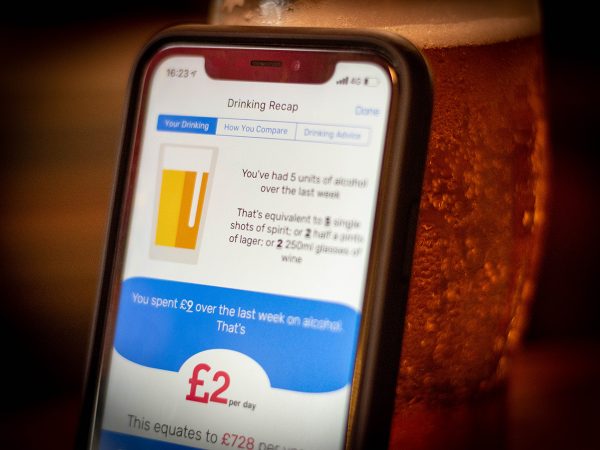 This study is being conducted by the King's Centre of Military Health Research based at King's College London in collaboration with the University of Liverpool and Combat Stress, and is funded by the Forces in Mind Trust.
If you are a UK veteran, own a smartphone and have sought formal help for a mental health difficulty, you could help improve our app. For more information please visit the study website at drinksration.app. If you would like to get involved tell us a little bit about yourself drinksration.app/take-part