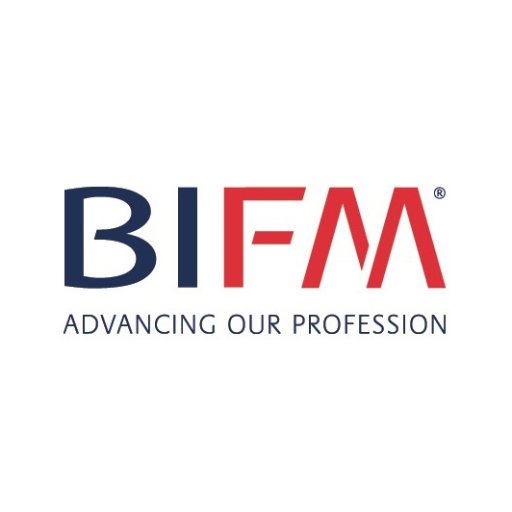 The health, well-being and productivity of staff is largely down to workplace design – facilities management is about making buildings work and the integration of processes within an organisation run as smoothly as possible. In short – it's about 'managing processes'. And the good news is that the role facilities management plays in maintaining the success of a business is growing in recognition…
Who are Facilities Managers and what skills do I need to become one?

Individuals with a military background will often possess the skills required for a role in facilities management. You must be interested in people and you should exude the energy and drive to find solutions to any obstacles that come your way. You should be able to demonstrate seamless organisational skills and will need to enjoy methodical and orderly ways of getting things done. If you check all of the above and are happy with change, then facilities management could be the next step for you.
Most organisations hire Facilities Managers…
NHS, BBC, Virgin, Deloitte, Carillion and British Airways are just a few of the many businesses reliant on the work of Facilities Managers and their ability to execute leadership and intuition, particularly in a crisis…

What exactly do Facilities Managers do?

They manage essential services and the likely areas of their responsibility include building and grounds maintenance; cleaning; catering and vending; health and safety; procurement and contract management; security; space management; utilities and communications infrastructure.