Out of the roughly 15,000 servicemen and servicewomen who leave the UK Armed Forces every year, around 1,000 are aged 50+ [gov.uk]. Previous research indicates that this group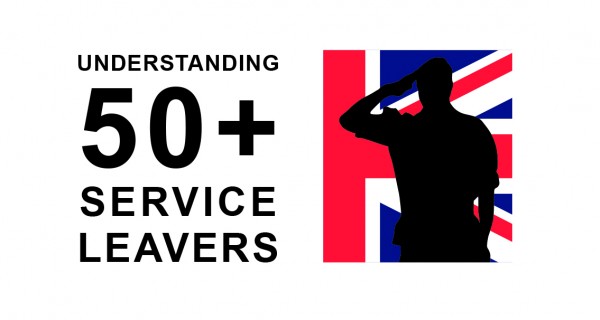 of Service leavers face particular challenges during transition in all areas including deciding on a career, selling their experience to employers and dealing with work/ life balance.
The Officers' Association (OA) has received funding from the Forces in Mind Trust (FiMT) to conduct a research project to explore these challenges from the perspective of 50+ Service Leavers from all ranks and Services. The findings of this project would be beneficial for fellow Service charities, the military and veteran community, employers and the Ministry of Defence.
The OA is currently recruiting  ex-serving personnel who were aged 50 or over at the point when they left the Armed Forces, and also from currently serving personnel who are in transition, if they will be over 50 on the date of discharge to take part in our  focus groups and surveys.
It is essential that this call reaches as many eligible Service leavers as possible to ensure that the study has a representative sample and meaningful results.
Therefore, the OA would like to appeal to all relevant organisations to promote registrations for this study at https://www.over50serviceleavers.org.uk/.