Dougie Thomson doesn't talk much about his days in uniform. He doesn't talk about medals, awards, or glory. He goes about his business quietly, determined to provide fellow veterans and their families with the best possible learning experience.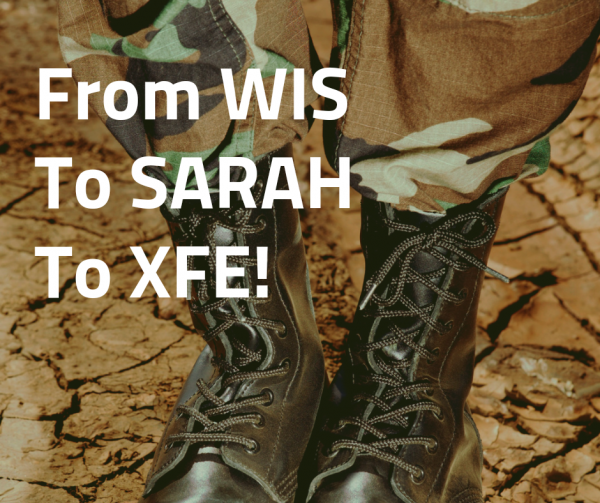 Dougie is Learning, Development, and Community Events Manager at X-Forces Enterprise. If you attend an XFE workshop, networking session, or event, his fingerprints will be on it.
His Army career saw Dougie operate in Bosnia, Afghanistan, Northern Ireland and beyond. When leaving regular service after 24 years he began teaching Infantry Soldiers English and Maths Functional Skills. He used his resettlement to qualify in tree surgery, thinking of this as merely a back-up plan.
However, as we know, no plan survives first contact. What happened next the man himself describes as a 'life-changing experience'.
Read how Dougie – with SARAH as his guide – overcame adversity and found inspiration, in the latest issue of Military In Business® magazine here https://bit.ly/mib_doug