On Monday 29th October Give Us Time will be holding our bi-annual fundraising event hosted by the fantastic Corinthia Hotel in London. The event will include speeches by our founder Rt Hon Dr Liam Fox MP,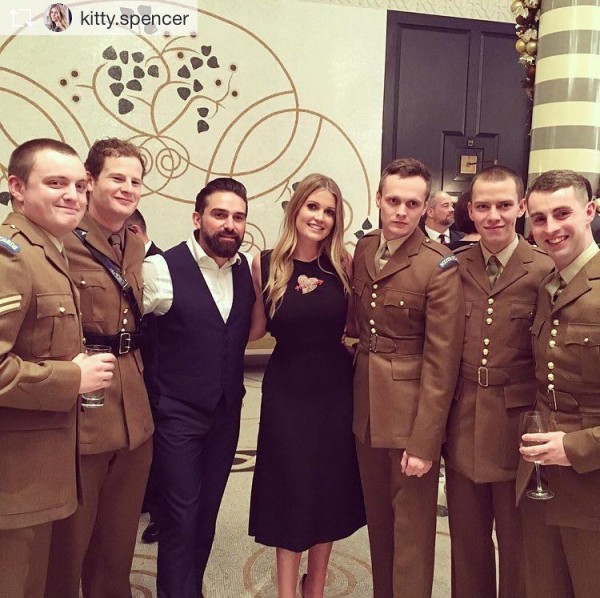 our Patron Lady Kitty Spencer and one of our beneficiaries followed by an exciting and adrenaline-pumping auction. We would like to thank the Corinthia for their generosity as well as all of those who are supporting our event.
By coming together to support military families, we will be able to raise awareness of the importance of respite breaks in helping families to rest and reconnect after periods of separation due to deployment, mental and physical illness or injury, and bereavement amongst other stressors. Thanks to our respite breaks they can return home as a stronger family unit.
It looks set to be an exciting and entertaining event and we wish everyone an enjoyable evening.