Following last year's successful launch of 'fireside chats', SSAFA, the Armed Forces charity has announced the new season for 2023, which gets underway on Thursday, March 2 at the Western Club, Royal Exchange Square, Glasgow.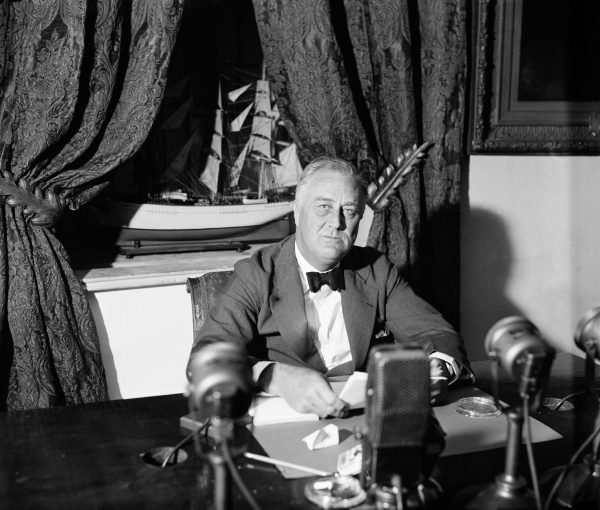 Fireside chats, though a military tradition for generations, perhaps first came to the public's attention by a series of evening radio addresses given by US President Franklin D. Roosevelt between 1933 and 1944.
SSAFA's take on the tradition has seen the likes of David Dent, a war veteran and campaigner for disability in sports, leading the amusing and sometimes provocative discussions.
Organiser Allan Steele, SSAFA's Corporate and Special Events Officer, said:
"SSAFA has been serving those who serve for nearly 140 years. It is volunteer led and its services are largely volunteer delivered. SSAFA exists to promote independence and dignity to those who serve in our Armed Forces, those who have served, and the families who support them.

"These fireside chats will be a great way to increase awareness of SSAFA and to show how the Armed Forces, business and civilian worlds can benefit each other.

"This time I am delighted to say that Judith Higson of Scullion Law – she leads the award-winning family law team – has agreed to speak about the benefits of collaborative approaches to divorce, aimed at taking the stress out of an already difficult time. This has particular importance for the Armed Forces, where personnel must remain focused on the job of defending our nation."
The event will take place on Thursday, March 2 commencing at 6.30pm for a 7pm start at The Western Club, 32 Royal Exchange Square, Glasgow, G1 3AB.
Those interested in attending can register at events.ssafa.org.uk/ps/event/FiresideChatFamilyLawGlasgow
For more information, visit ssafa.org.uk.