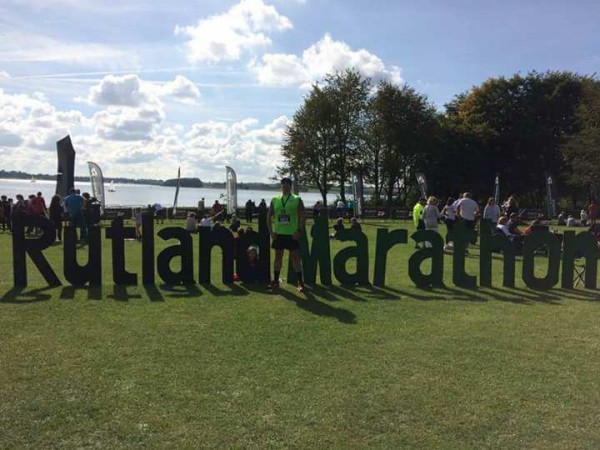 Last weekend Paul Bennett from Grantham completed the Rutland Marathon to raise funds for The Not Forgotten Association. He was inspired to take up this challenge by the support the Association has given to his brother John, a former Royal Navy engineer who suffers from a neurological disorder.
Paul said: "John has always been an inspiration to me with his athletic exploits, including ultra-running events. The NFA has been a positive support through John's illness and I've always wanted to help them, so the marathon seemed a fitting tribute. This was the first time that I'd ran further than 20 miles. Being a 16-stone former rugby player and the wear and tear associated with that didn't help."
Paul completed the marathon in an impressive 4 hours 17 minutes and has so far raised more than over £1,000, smashing his original £200 target.
To help Paul raise even more money visit https://mydonate.bt.com/fundraisers/paulbennett2001
URL: http://www.nfassociation.org/lincolnshire-man-runs-marathon/