Scottish Charity Number: SC045047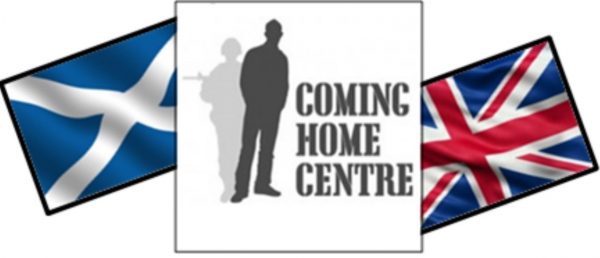 Originally set up to assist armed forces veterans through the transition from military to civilian life, we now run as a drop-in and support centre 5 days a week 9am to 5pm offering a range of services which include free teas and coffees a free hot lunch, advice and assistance with benefits, money matters, housing, and also refer veterans on to specialist in these areas as and when required. We also organise daily activities for our veterans in the centre, quizzes, guitar lessons, film evenings, curry nights and regular day outings. We also provide support and assistance in crisis situations e.g. Financial support and emergency food packages. We provide an outreach service for our vulnerable veterans and provide free clothing. We also have a bicycle repair shop which our veterans work in.
Contact Information
840-860 Govan Road
Glasgow
G51 3UU

Support Offered
We provide basic advice and assistance in welfare reform issues, housing, money matters, for more specialist work in this area we refer on to our specialists partners, e.g. ASAP , Money Matters. We have an in-house CPN who meets weekly with veterans on a referral basis. Rock to Recovery also use or facility for meetings with our veterans. We also provide an outreach service for our more vulnerable veterans in the local community, of which we transport back and to our centre and support to appointments.