Supporting Wounded Veterans (Skiing with Heroes)
Charity Number: 1149727
Company Number: 08258649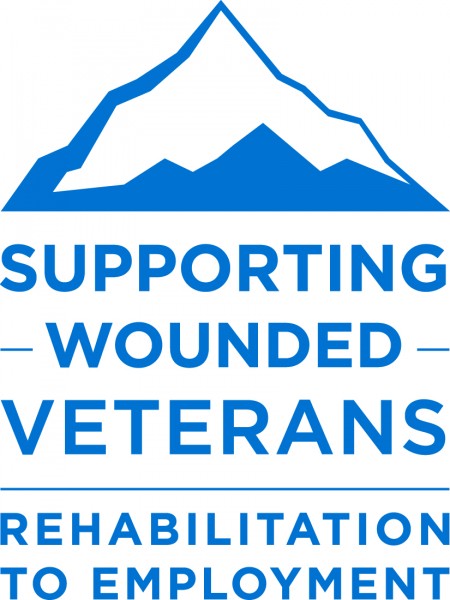 Supporting Wounded Veterans (formally Skiing with Heroes) is a charity that helps wounded veterans get back into civilian life and employment.
Contact Information
38 Connaught Square
London
W2 2HL

07909 090291
Support Offered
Half of each years' cohorts have suffered physical injury, and half suffer from hidden wounds. Because each of our veterans required different levels of support and encouragement, we have created a needs-based, occupation, training, and employment programme, which the veterans joined following the ski trip or by contacting the organisation.
We have recently opened a veteran-specific pain management programme in conjunction with King Edward VII Hospital in London. The charity also supports the research programme with King Edward VII into veterans' mental health for Cobseo.