Togetherall (formerly Big White Wall Ltd)
Company Limit by Guarantee: 06227377
Company Number: 06227377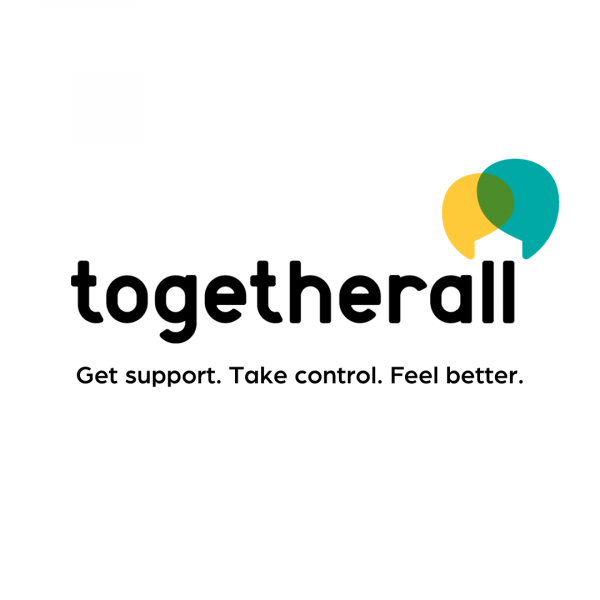 Togetherall is a multi-award winning digital mental health service, active in the UK, New Zealand and the USA. It delivers personalised support and recovery pathways to improve mental health and related conditions via a safe and engaging collaborative platform of peers and professionals.
Togetherall is free to all UK serving personnel (including reservists), veterans/ex-serving, and their families aged 16+, thanks to the support of Help for Heroes, the Ministry of Defence and NHS England.
Togetherall has reached thousands of members since its launch in 2007, and is available online 24/7. Togetherall works with the NHS, the armed forces, employers, and universities. The fact that it is anonymous and easily accessible online helps reach those who may not otherwise access support.
Contact Information
71-73 Carter Lane
London
EC4V 5EQ

+44 (0)203 4056196
Support Offered
Togetherall was one of the first five services to be endorsed by the NHS in the NHS Mental Health Apps Library (NHS Choices), and is registered with the Care Quality Commission (CQC). It is supported by NHS England and the Ministry of Defence to provide free, 24/7 mental health support to the Armed Forces community.
It offers:
– Safe, anonymous support online 24/7
– Trained counsellors online at all times to moderate and facilitate the service
– Specialist online self-help courses for the armed forces community on a variety of mental health topics
– Peer support
– Tools, tests and helpful information
– A safe space to express yourself
All available free at www.Togetherall.com