Due to popular demand, we are lifting the lid on our mentoring provision and bespoke IT platform, the Knowledge Exchange Hub – a peer-to-peer community helping thousands of members of the Armed Forces family to develop and grow.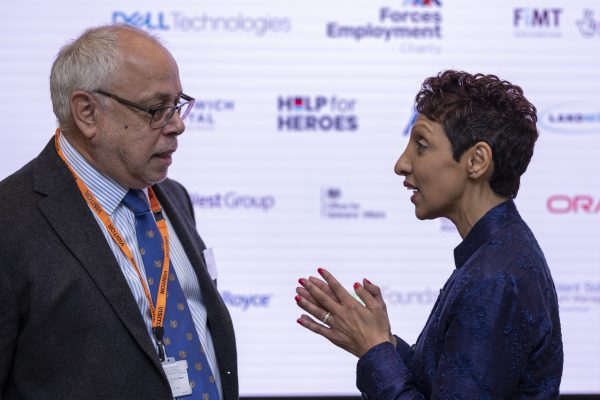 Mentoring lies at the very heart of the X-Forces Enterprise model for supporting entrepreneurial ambition among members of the Armed Forces community, powered by our unique Knowledge Exchange Hub. But how exactly does mentoring work?
According to the University of Southampton, mentoring involves helping individuals to develop their career, skills and expertise, often drawing upon the mentor's own experiences in the process.
Mentoring is very different from managing or coaching, and it is important to know what the key skills and behaviours of a good mentor are before getting started. For mentoring to be successful, there must be trust and rapport between mentor and mentee. To establish this from the outset, it is a good idea to hold an informal introductory meeting to share expectations for the mentoring relationship.
It is important to define the mentee's objectives, as this will help identify the aspects of the mentor's experience that will be most relevant, as well as clarifying the content of the sessions that follow.
The success of a mentoring conversation depends on the quality, not the quantity of the questions asked, which should prompt the mentee to engage in some genuine self-reflection and achieve greater insight into the situations and challenges they are facing.
The mentor may need to provide feedback from time to time. This might be because they notice a certain type of behaviour that is affecting the mentee's ability to achieve his or her objectives or because they feel the mentee should have approached a situation or challenge in a different way. This feedback should be provided positively and constructively.
One of the major ways in which mentoring differs from coaching is that the mentor shares their knowledge and experience. It is likely that two parties have been matched because of the mentor's skills and expertise in a certain field.
Read more about mentoring and the Knowledge Exchange Hub in the latest issue of Military In Business® magazine at https://bit.ly/mib_mag6