Walking With The Wounded ('WWTW') has bolstered its senior management team with the appointment of Jason Rigby as the new Director of Fundraising and Communications. The appointment comes as the charity prepares to mark its 10th anniversary in 2020.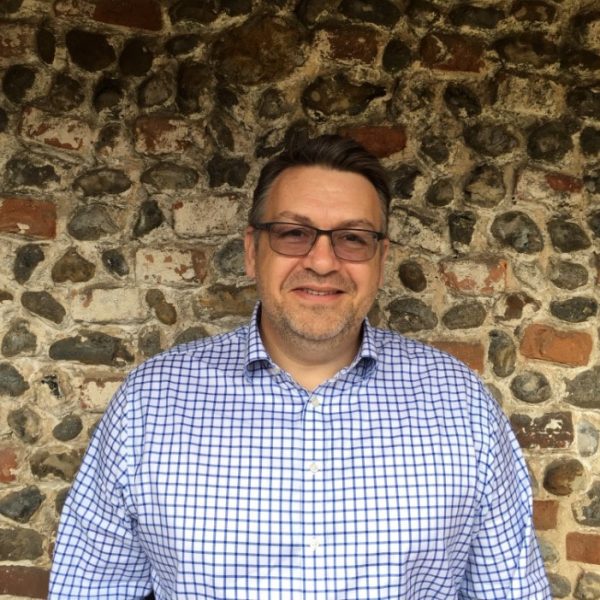 Jason formerly worked as Director of Fundraising and Communications at Children with Cancer UK. He led the business development for the charity, leading to the second highest income in the charities history in 2018. Prior to the charity sector, Jason held Sales & Marketing Director positions at Mitie, Carphone Warehouse and Vodafone.
In his new role, Jason will lead the Fundraising and Communications team to build on successful fundraising foundations since the charity was founded nine years ago. A key focus will be on building a sustainable income stream and developing and leading high-level relationships with a range of institutions and partners.
"This new roles offers an incredible opportunity to make a real difference to Walking With The Wounded', explains Jason. "The charity carries out vital work to support ex-service personnel in our community. As WWTW marks its 10th anniversary, I'm looking forward to applying my knowledge and skillset to drive the charity forward and enable us to reach more veterans and their families in need of our support".
Edward Parker, WWTW CEO adds,
"Jason is a fantastic new member of the Fundraising and Communications team. His wealth of experience, gained in both the for-profit and not-for-profit sectors will prove invaluable to the charity as we mark a new era in our 10th year".
Editor's notes
Walking with the Wounded:
Established in 2010, Walking With The Wounded ('WWTW') supports ex-servicemen and women who have struggled with their transition from the military to re-integrate back into society and sustain their independence.
The charity focusses on employability, mental health and early intervention services to provide social inclusion, independence and to help break the cycle of those who have served and their families being
a disproportionately high cohort within homeless, police custody, unemployment and mental health statistics.
Walking With The Wounded's programmes all work in harmony to address persistent social problems and make lasting improvements to the lives of men and women we support, breaking the cycle of poor outcomes by focusing
In 2018, Walking With The Wounded was recognised as an IPS Centre of Excellence for Veterans by the Centre for Mental Health – the first of its kind in the world. The award recognises the IPS service provided to veterans by WWTW in both Essex and Manchester, in partnership with other local and regional military and mental health organisations.
For more information please contact Georgia Horne – Georgia@wwtw.org.uk or call 01263 863 901.