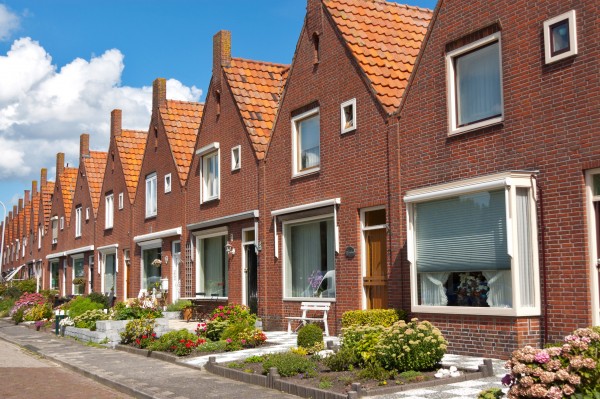 Armed Forces personnel redeployed within the UK will now be able to rent out their homes without facing higher costs or having to change their mortgage.
This commitment from the majority of the UK's high street banks and building societies is an extension to the offer made back in January 2016, which allowed service personnel posted overseas to rent out their homes at no extra cost.
Previously, members of the Armed Forces who rented out their homes during deployment could have been required to change their residential mortgage to a buy-to-let mortgage, often incurring new charges and an increased rate of interest. Under the new agreement they will no longer have to do this, saving both time and money.