RNBT, the largest naval benevolence charity, and with our headquarters in Portsmouth, is in advanced discussions with the aim of building of a new Care and Nursing home of 66 beds in Portsmouth, including dedicated dementia care.  The Trust already runs a Care Home in Gillingham, Kent, but has concluded that the needs of naval veterans and spouses in the Portsmouth area mean that a naval Care Home should be built here.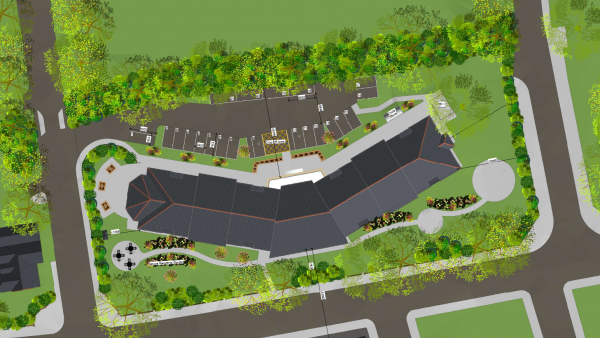 'Another hundred years of care'
The Trust is passionate about celebrating its centenary by reinforcing support for the naval veteran community, and have much pleasure in announcing our plans to build a brand new, state-of-the art care home in a location where it is most needed – in Portsmouth, the Home of the Royal Navy – with facilities to support those living with dementia, all within a caring environment which reinforces the camaraderie and shared experience of a life of service in the Royal Navy and Royal Marines as an enduring legacy of support for our naval veterans.
Following an extensive review of available sites, the trustees have decided to enter into a partnership with a national developer who has already bought a site in Portsmouth.  The detailed proposal has now been presented as a formal planning application to Portsmouth City Council.
Site
The chosen site is a plot of land which forms part of the St James' Hospital site in Milton, Portsmouth, which is earmarked for development.  It is next to a public park and the Portsmouth & Southsea CC cricket ground, and is well supported by public transport links.
The new Care Home will be a purpose-built 66-bed 3-storey building to a proven design, featuring a lounge and dining room on each floor, a coffee shop, hair salon, library, garden room and cinema, surrounded by landscaped gardens.  It will be a fitting home-from-home for naval veterans from the Portsmouth area and beyond.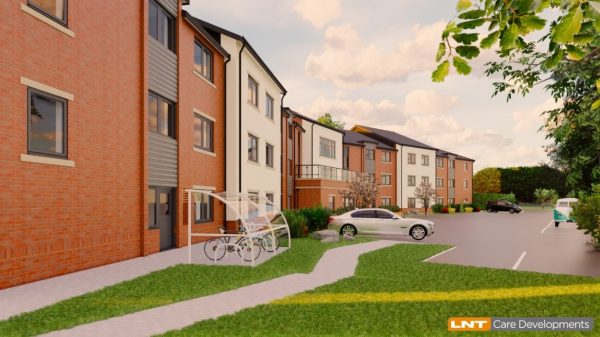 Fundraising target
Although over 60% of the cost of the project has been met, the project requires very substantial funding support to turn the project into reality.  A fundraising target of £5m has been set, and a number of military charities and organisations have been approached.  More donations are needed!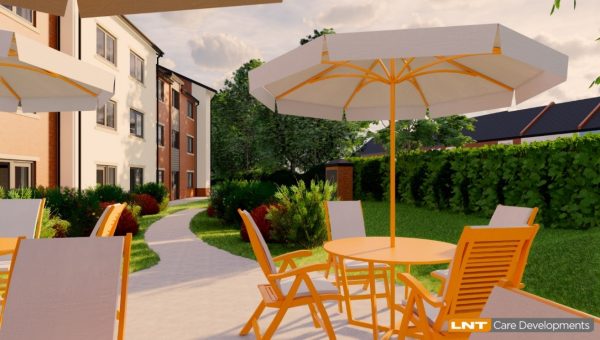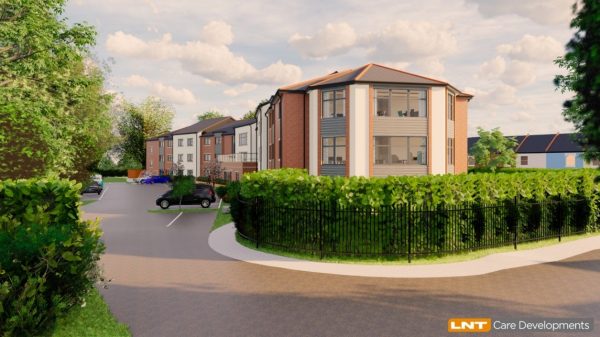 (Images and plan by kind permission of LNT Care Development Ltd.)