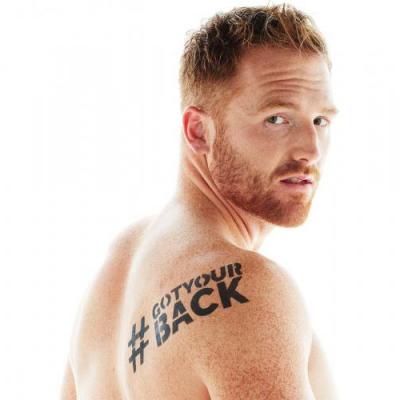 SSAFA, the Armed Forces charity, has just appointed Olympic Gold Medallist Will Satch as its latest celebrity Ambassador.
Speaking about the appointment of the Olympic Rower, Lieutenant-General Sir Andrew Gregory, chief executive SSAFA said:
"Before we appoint a celebrity Ambassador, we at SSAFA talk to our beneficiaries about which public figures inspire them.  Those in the serving community tell us that they greatly admire British Olympians and those who understand how military life works from a personal perspective."
He added: "Will is not only an outstanding athlete, but he also has a sibling in the British military and like many of our beneficiaries he understands what it is to have a loved-one who is currently serving."
Satch who was awarded the Olympic Gold Medal as part of The British Rowing Team in Rio in 2016 explains why he accepted the prestigious role:
"I feel enormously proud to put my name to an organisation which not only supports our servicemen and women, but also does so much to help their families too. I'm delighted to become the newest member of the SSAFA family."
Will joins military historian Dan Snow, forces sweetheart Dame Vera Lynn, conflict broadcaster and writer Kate Adie, former SBS soldier and TV presenter, Ant Middleton and actor and forces champion Antony Cotton on the charity's roster of Celebrity Ambassadors.
ENDS
About SSAFA:
SSAFA, the Armed Forces charity (formerly known as the Soldiers, Sailors, Airmen & Families Association), provides lifelong support to anyone who is currently serving or has ever served in the Royal Navy, British Army or Royal Air Force, and their families. This includes both regulars and reserves.
Each year, our professional staff and network more than 6,500 volunteers provide assistance to some 60,000 people, ranging from World War Two veterans to the families of young servicemen and women wounded or killed in Afghanistan.
For more information visit www.ssafa.org.uk and follow us on Twitter: @SSAFA.