RCET: Scotland's Armed Forces Children's Charity are delighted to announce Laura Falconer as their new Chief Executive, following the retirement of Colin Flinn after 5 years as CEO. Laura will join RCET at the end of November and will take over as Chief Executive from January 2021.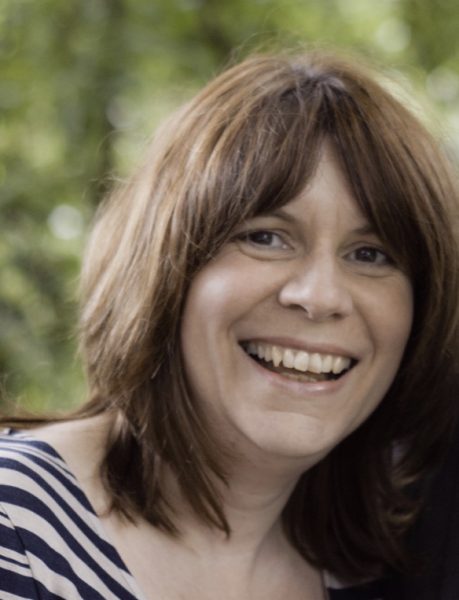 Malcolm Noble, Chairman of RCET says
"We are hugely proud of what has been achieved by Colin and the team over the last 5 years. We've enhanced existing and developed new services and adopted a children's rights approach with a commitment to listening to, and acting on the voice of children and young people. We have doubled our workforce and implemented new organisational and financial strategies which allow RCET to have a stronger and more sustainable future. We are delighted that Laura will be joining us as our new Chief Executive and believe that she is the right person to build on RCET's successes and help us to reach every Armed Forces child or young person in Scotland who needs us."
Laura joins RCET from Barnardos where she is currently Assistant Director of Mental Health & Wellbeing. She brings with her over 30 years of experience in supporting children and young people and developing and managing children's services.
On her appointment Laura said
"I am honoured and excited to have been selected to lead this vitally important charity. I am passionately committed to ensuring our children and young people are at the centre of all we do, and I am looking forward to working with them and the team to lead RCET into the next stage of its development."
Young people from our Military Youth Voice Scotland Forum were involved in the recruitment process, and in choosing Laura as the new Chief Executive. Young People said:
"Felt more involved in RCET and it was nice to have an impact on who was going to be listening to me. Felt like I was going to impact on the future children that will be helped."