Leading figures from finance and commerce have joined the RNRMC's Trustee Board as it works to provide the support on which so many sailors, marines, veterans and their immediate families rely.
The Charity is delighted to announce business leader Dr Brian Gilvary, Chief Financial Officer of BP, and financier Mark Robinson, consultant on Private company Capital raises and former Royal Marine, as the newest additions to the Royal Navy and Royal Marines Charity's Board of Trustees.
They will play a key role in driving our work to meet the needs of the entire Naval family throughout the current pandemic and beyond, helping us to develop and build relationships with important institutions, work towards greater cohesion within the sector, and honour our vision to ensure that our beneficiaries get the support their service demands.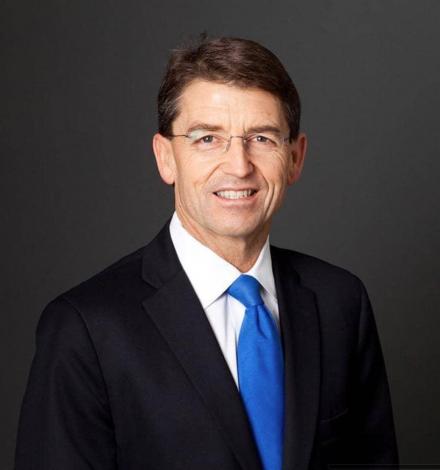 Brian Gilvary joined the BP Board as Chief Financial Officer in January 2012 and is due to retire in June 2020. Brian's BP career spanned the Upstream, Downstream and Trading based in the UK, USA and Europe. Prior to CFO, he held several senior financial and commercial roles, including member of the Board of TNK-BP (a BP Russian JV), Chief Executive of BP's commodity trading division and Commercial Director of the downstream division. He is well established in the City of London and Wall street with investors, the financial community and the media. He has acted as principal negotiator on a series of complex transactions and legal matters.
Brian is currently a non-executive director of Paris based Air Liquide S.A, Barclays plc, the Royal Navy and the Francis Crick Institute; a member of the Trilateral Commission, Liveryman of the Worshipful Company of Tallow Chandlers; and was made a Freeman of the City of London in 2017. In 2019 Brian became a member of the Development Advisory Board of the social mobility charity upReach. Brian served as Chairman of the FTSE100 Group of Finance Directors from 2018-20, was a member of the UK Treasury Financial Management Review Board from 2014 to 2017 and served on 2 Business in the Community Leadership Teams from 2007 to 2009. He is also a member of The Mentoring Foundation, a FTSE100 cross mentoring program, focused on helping senior women progress their careers to the top of UK corporations.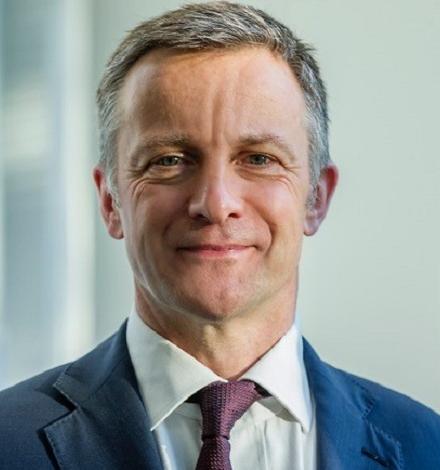 Mark Robinson has spent the last 20 years working for Citi Inc. Most recently he was Head of Equity Distribution responsible for Citi's Institutional client business across Europe, The Middle East & Africa. He also managed the Sales & Trading teams in Continental Europe,
Moscow, Dubai and Johannesburg. Having left the bank in December 2019, he is currently working as a consultant on various equity and debt issues for private companies, primarily as an Advisor to the Growth Stage. Prior to Banking Mark joined The Royal Marines in 1991 and served with 45 Command, Comacchio Group and at CTCRM Lympstone.
Sir Bill Thomas, Chairman of Trustees at the Royal Navy and Royal Marines Charity said:
"As we look to the future, the Board is delighted that two such busy and respected figures as Brian and Mark have agreed to serve as Trustees. There is much to do as we take the Charity on its journey of ensuring that our sailors, marines and families are valued and supported, for life. Both bring with them, not only tremendous business pedigrees, but an understanding of the Royal Navy and Royal Marines as a Non Executive Director of the Navy Board and former Royal Marine Commando respectively. They will be crucial members of our team going forward and we are extremely grateful for their commitment."
Dr Brian Gilvary said:
"It's an absolute privilege and honour to be asked to join the Board of Trustees given the crucial role they play in supporting past and present service personnel and their families."
Mark Robinson said:
"I am extremely proud to have served with the Royal Marines, and hope that my experiences then will serve me well in understanding and helping to address some of the unique pressures currently faced by the remarkable men and women of the Royal Navy and Royal Marines and their families."