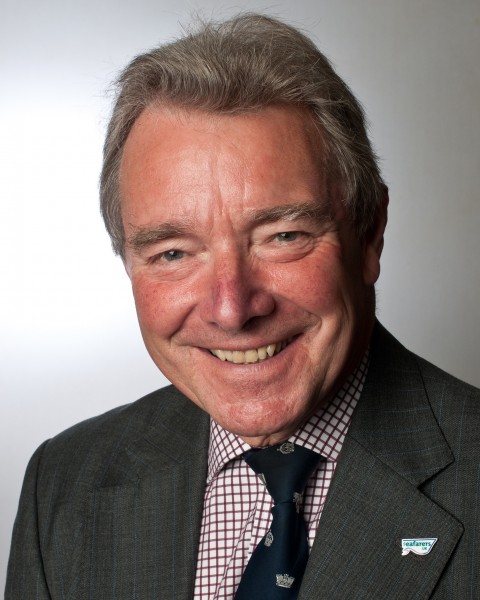 The Ministry of Defence has announced that The Aged Veterans Fund has awarded £22.7 million of LIBOR funding to ten charities to improve support and introduce new services to help older veterans.
Commodore Barry Bryant CVO RN, Director General of Seafarers UK, one of the beneficiary charities, commented:
'After several years of lobbying for proper recognition for Merchant Navy Veterans, Seafarers UK was pleased when the Veterans' Minister agreed that they should be brought under the terms of the Armed Forces Covenant.  However, there is little point in recognition without action, and we are now delighted that we have been given the resources to research and support this community of unsung and forgotten heroes.  We hope that they will soon stand alongside their military brethren in the eyes of the public, and their deeds will remind the nation of the huge debt that we owe the Merchant Navy, yesterday and today.'
ends
Media Enquiries (contact details not for publication):
Nick Harvey, Campaigns Manager, Seafarers UK, mobile 07910 593588, email nick.harvey@seafarers.uk
Commodore Barry Bryant CVO RN, Director General, Seafarers UK, mobile 07919 666870
Note to Editors:
Seafarers UK (formerly King George's Fund for Sailors) is a charity that has been helping people in the maritime community for 100 years, by providing vital support to seafarers in need and their families. Seafarers UK does this by giving grants to organisations and projects that make a real difference to people's lives, across the Merchant Navy, Fishing Fleets, Royal Navy and Royal Marines. Last year Seafarers UK gave grants totalling £2.5million to more than 70 charities, giving hope and help to more than 170,000 seafarers and their families.