"I would like to say thank you to all who were involved with providing me and my family with this break, we had a lovely time down at Headley Wood and the break was just what we needed."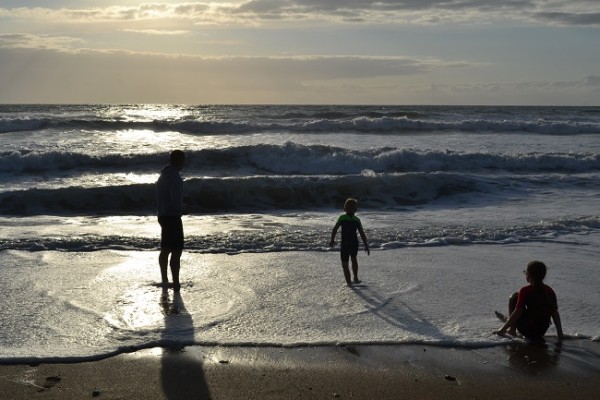 Give Us Time along with the family would like to thank Bridge Leisure for their generosity. This donation meant that it was possible for the family to enjoy quality time together after long periods of deployment abroad.
The family explored the local area and "we spent two days at the beach in Bude and another day at "The Big Sheep" Park followed by an evening on the beach at Widemouth Bay."
The park is dog-friendly "which is a big plus for us" and meant the (adorable) family dog accompanied them on their trip. The family spent many hours wandering around the woodland walks at the park and nearby brooks so one can assume the dog enjoyed himself as well!