Ben brings over three decades of experience of leadership in the UK military and New Zealand agriculture sector and offers a blended mix of strategic vision, operational planning and business acumen.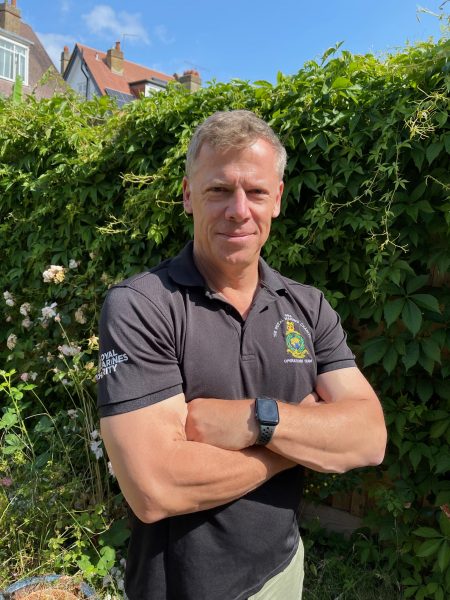 Ben served in the Royal Marines for 23 years, where he developed his personal drive for achievement through challenging but rewarding roles, both within the Royal Marines and outside with UK governmental and international organisations. Ben was awarded the MBE in 2002 for his diligent hard work in the planning of several UK humanitarian operations in Africa.
On leaving the Corps in 2007, Ben emigrated with his family to New Zealand and became the first CEO of the largest private water company in the country. The role had strong environmental and societal issues that required high level government interaction and local stakeholder engagement. Ben led the organisation through a period of significant change, taking responsibility for strategic development and operational management.
Ben returned to the UK in 2020 for family reasons and has managed the family farm in Northern Ireland.
RMA -The Royal Marines Charity Chair, Lynn Fordham, said:
"The Board and Trustees are thrilled to be welcoming Ben to the role of CEO. He brings with him a wealth of experience gained as a serving Royal Marine and more recently in the commercial world. This combination of skills and experience will ensure the successful delivery of the Charity's future strategy".
Commenting on his appointment Ben said:
"I am honoured to be back working with the Corps Family. RMA – The Royal Marines Charity is the Corps own Charity and it has delivered staggering support to the Royal Marines family over the years. I am looking forward to getting stuck in and playing my part in the future success of this wonderful organisation."