The Royal Navy and Royal Marines Charity (RNRMC) is pleased to announce the appointment of three distinguished individuals as Honorary Officers of the charity. The roles, including a new Vice President and new Vice Patrons, bring together the experience of esteemed careers and an enthusiasm for the Charity's commitment to supporting sailors, marines and their families, for life.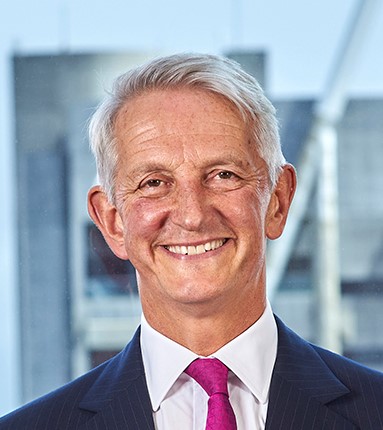 Simon Pillar Appointed as Vice Patron
A prominent figure in the finance industry, Simon Pillar has served as a Founding Managing Director of Pacific Equity Partners, the largest private equity firm in Australia and New Zealand. Simon Pillar also brings a background in engineering, having worked with the Royal Dutch Shell Group of Companies early in his career. Simon's dedication to charitable and philanthropic endeavours, his passion for sailing and family ties to the Royal Navy make him a valuable addition to the RNRMC team.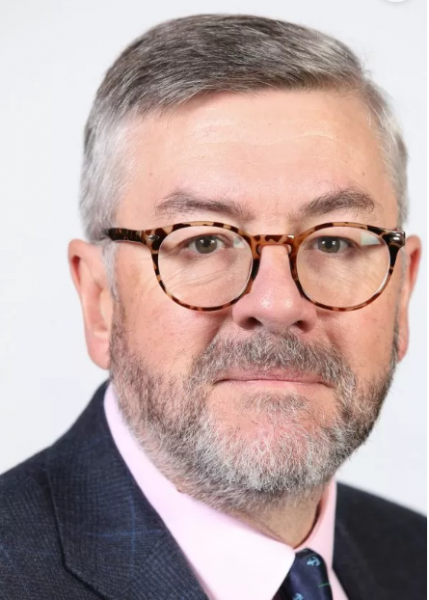 Sir Bill Thomas Becomes Vice Patron
Sir Bill Thomas, a distinguished figure who had served as the Chairman of the Royal Navy and Royal Marines Charity for six years, has taken on the role of Vice Patron. Sir Bill has an accomplished career Chairing both publicly listed  and privately owned  firms.  In the area of public sector policy he Chaired the Labour Party's Small Business Task Force and the Independent Review of Defence Procurement.  Sir Bill Thomas brings a breadth of experience to the Charity. His commitment to business excellence and community development has been recognised through his Knighthood in the 2020 New Year Honours List.
Honorary Colonel RM The Lord Mark Sedwill, Baron Sedwill of Sherborne, Joins as Vice President
With an illustrious career spanning diplomatic, security, and leadership roles, Lord Mark Sedwill, a cross-bench member of the House of Lords, is committed to the work of the RNRMC. As the Chair of the Atlantic Future Forum and President of the Special Forces Club, he brings a wealth of experience to the organisation. Lord Sedwill's impressive background includes serving as Cabinet Secretary & Head of the Civil Service and British Ambassador and NATO Representative in Afghanistan. In July 2021, he was appointed an Honorary Colonel in the Royal Marines Reserve. His active involvement in organisations such as the Royal National Lifeboat Institution and his dedication to public service resonate deeply with the values of .
Adm Sir Jonathon Band, President of RNRMC said:
"These appointments mark a significant step forward for the Royal Navy and Royal Marines Charity in its ongoing commitment to the Naval Community. We warmly welcome Lord Sedwill, Simon Pillar and Sir Bill Thomas to the charity, their expertise and vision will be invaluable when shaping the RNRMC's future."