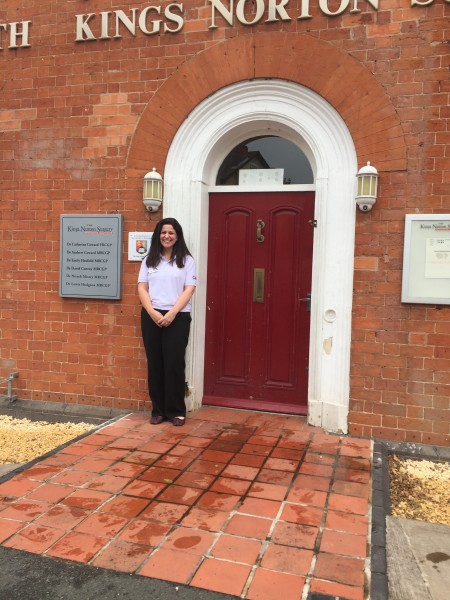 DMWS Healthcare Navigator Sheila works closely with NHS GPs to better support the health and social care needs of the Armed Forces community in Birmingham. She helps veterans/service leavers, reservists and their families with issues affecting their physical or mental wellbeing. This can range from housing problems to feeling socially isolated. Her holistic approach and confidential support has helped this community to deal with issues faced after service life.
The aim is to promote independence and improve quality of life. We also focus on improving awareness and support for the Armed Forces community within the Primary Care sector and strengthening links between the wider military community and GPs.
Sheila said: "I am proud to be supporting the 'Armed Forces Family' who really benefit from this valuable project. I have worked with a wide variety of people, both young and old, with a range of different needs. One day I might be providing bereavement support to a military spouse and the next, visit a veteran with mental health issues in prison or accompany a service leaver with an anxiety disorder to a medical appointment. Many of my cases involve signposting to other agencies such as befriending services when people feel lonely."
The project is delivered in partnership with Birmingham Community Healthcare NHS Foundation Trust and funded by the Forces in Mind Trust.
If you think you or a person you know might benefit from this service, please contact us.
See website for more information, contact details and downloadable leaflet: https://www.dmws.org.uk/healthcare-navigator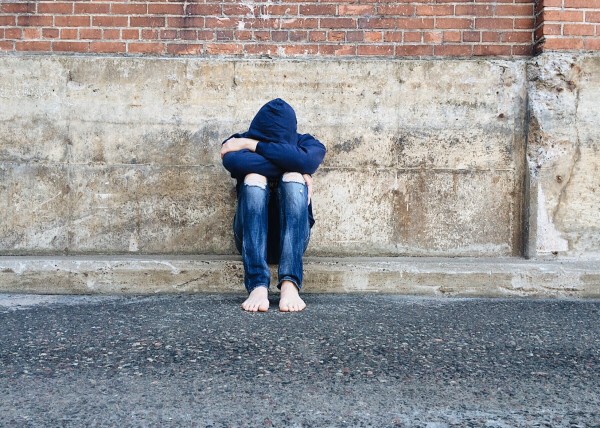 ENDS
21 February 2018
Notes to editors
For immediate Release
For further information on DMWS please contact Christine Pilbeam, Marketing and PR Manager on 01264 774 270 or email mfo@dmws.org.uk
Registered Charity in England and Wales (1087210) and in Scotland (SC045460)
About St John and Red Cross Defence Medical Welfare Service (DMWS)
The St John and Red Cross Defence Medical Welfare Service (DMWS) has been providing a person-centred medical welfare service to the Armed Forces Community since 1943. In that time we have supported over 1,000 000 patients and their families, ensuring that no one goes through the worry of injury and illness alone. Our highly trained welfare officers provide practical and emotional support to those receiving medical treatment. Recent new projects with organisations such as the police, the NHS and the probation service demonstrates the broad appeal of the organisation and its application to a wide set of frontline services. We are available 24 hours a day, 365 days a year.