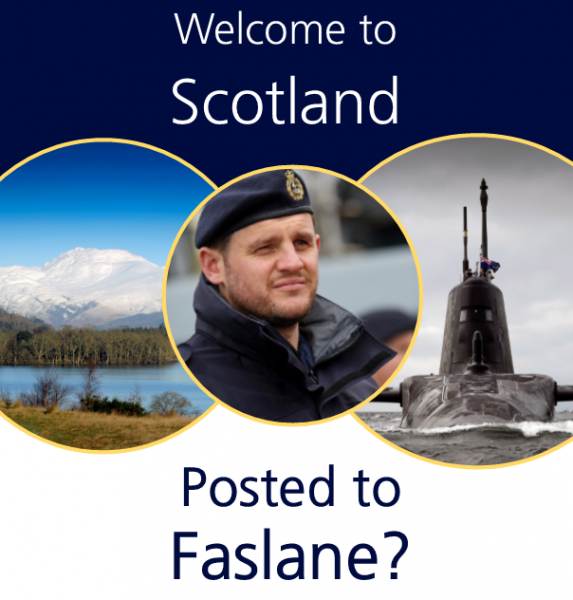 Since the closure of Braeholm, Aggie's has been working with the executive Team at HMNB Clyde and the local Chaplaincy, to figure out how we will continue to help the local naval community. We are pleased to launch our newest project, 'Welcome to Scotland'.
'Welcome to Scotland' is a project that provides support and advice for families who are deciding to relocate to Scotland after the serving member has been assigned to the area. We will provide a free two night stay in Bed and Breakfast accommodation in the Helensburgh area for an RN or RM family; if the serving member of the family has been assigned to HMNB Clyde.
To find out more information, or to sign up, follow the link below.