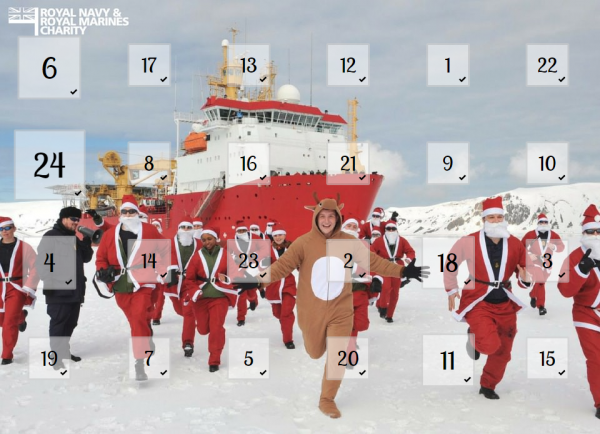 The Royal Navy and Royal Marines Charity (RNRMC) have created a festive advent calendar that gives supporters a chance to win a selection of charity giveaways.
Participants of the charity's generous seasonal giveaway have 15 opportunities to win an array of Royal Navy and Royal Marines themed gifts.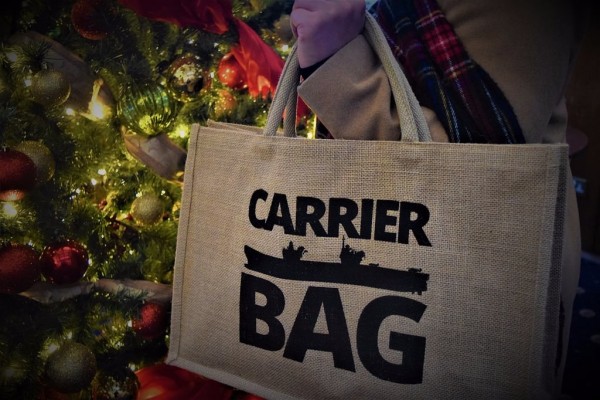 By visiting the charity's website, entrants can simply click open the doors to the RNRMC advent calendar to be in with a chance to win items such as; an HMS Queen Elizabeth Xmas Tree Decoration, famous RNRMC Carrier Bag, Festive Sports Top, Sailor's Cushion, Beer and Band CDS amongst many others wonderful items.
Taking part is completely free and only requires a name and an email address. This Christmas advent calendar giveaway is an excellent means of showing support for the national charity of the Royal Navy and Royal Marines this Christmas.
Director of Fundraising and Marketing at The Royal Navy and Royal Marines Charity, Alasdair Akass, said of the advent calendar: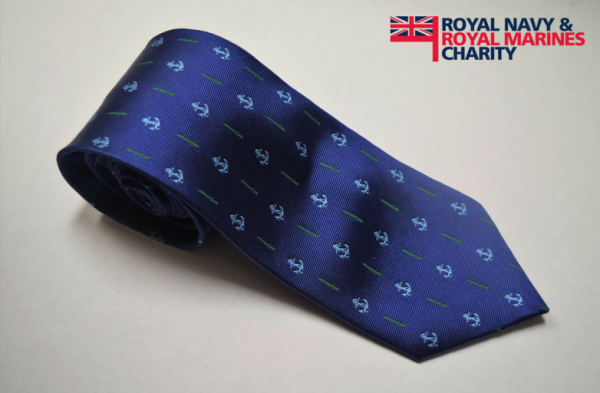 "We're delighted to be able to give away these fantastic gifts to our committed supporters. Their unwavering generosity has been phenomenal and we think that this is a fun way to give a little something back this Christmas.
"I'd like to wish everyone the best of luck with our advent calendar competition. If unsuccessful, these items are also available on our website. Every item sold helps us to continue our support of the naval service, now and in the future."
The Royal Navy and Royal Marines Charity has recently reached its tenth birthday. Over the last decade, the charity has distributed in excess of £51 million to ensure sailors, marines and their families are supported, for life.
This Christmas, show support for the committed men and women of the Royal Naval service by visiting the RNRMC's webpage and taking part in the Advert Calendar 2017.
FOR A CHANCE TO WIN, VISIT: https://www.rnrmc.org.uk/rnrmc-advent-2017