The third Forces in Mind Trust Research Centre Conference will focus on "Research from the Four Nations (England, Scotland, Wales & Northern Ireland)". This event brings together policy, research and the 'lived experience'.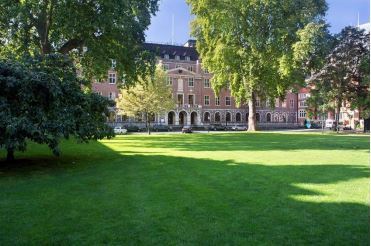 Scotland- Housing
Wales – Criminal Justice System
England – Health/Wellbeing
Northern Ireland – Social prescribing/peer support
We look forward to welcoming you to this special opportunity to meet others from different sectors working in the field, including academia, the charity sector, military and government.
Tickets are £60 for non-Hub users and £50 for registered Hub users (there is no fee to register).
For further details and to book, please see: www.vfrhub.com/event/fimt-research-centreconference-2022-the-four-nations/